100%
material distribution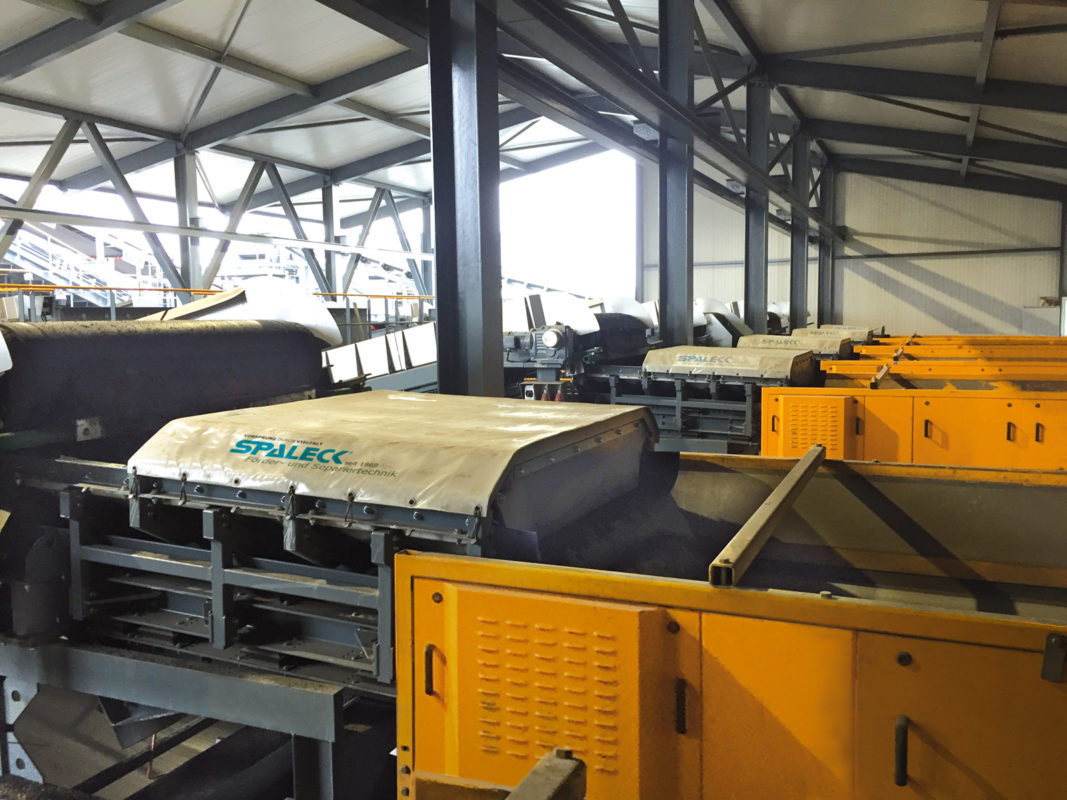 SERVICE PROVIDER
for slag & IBA processing
Simply more economical.
Change today.
Leading slag processing companies confirm:
The new SPALECK ActiveCLEAN contributes decisively to maximizing the overall performance of their system.
Maximum performance
Perfect processing:
no cleaning = maximum profit
The ActiveCLEAN vibratory feeder ensures for an optimum distribution of the material flow. At the same time, it joins up lumpy material again.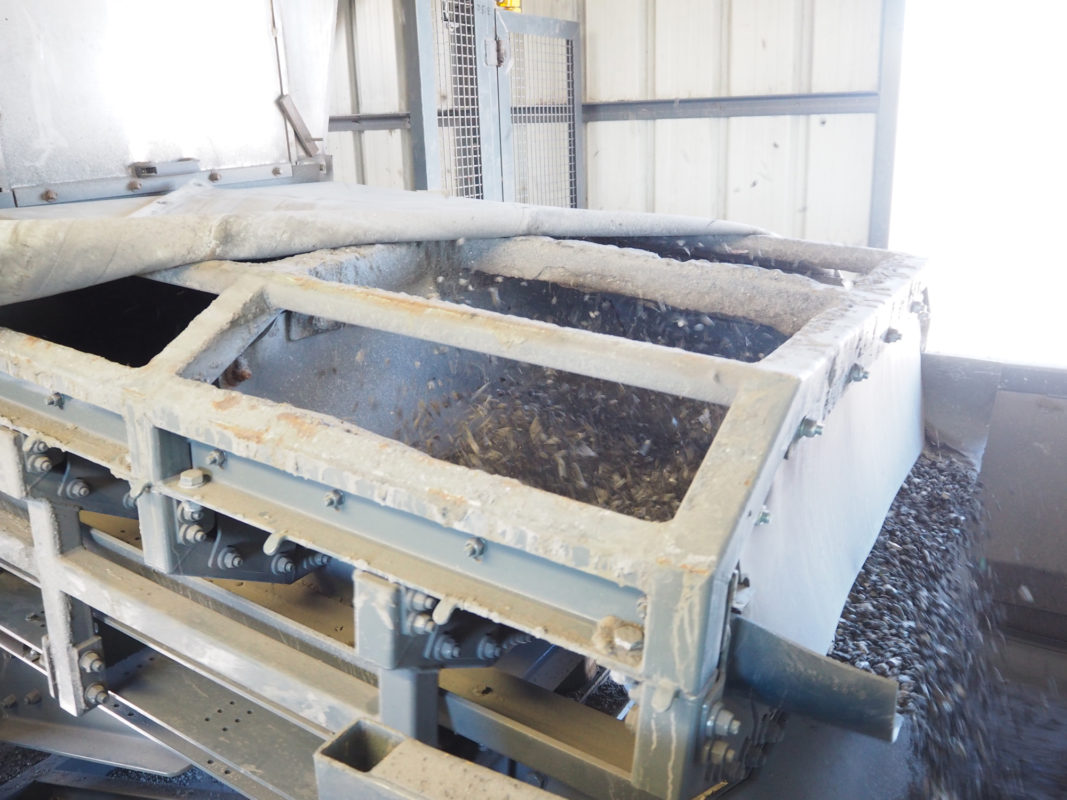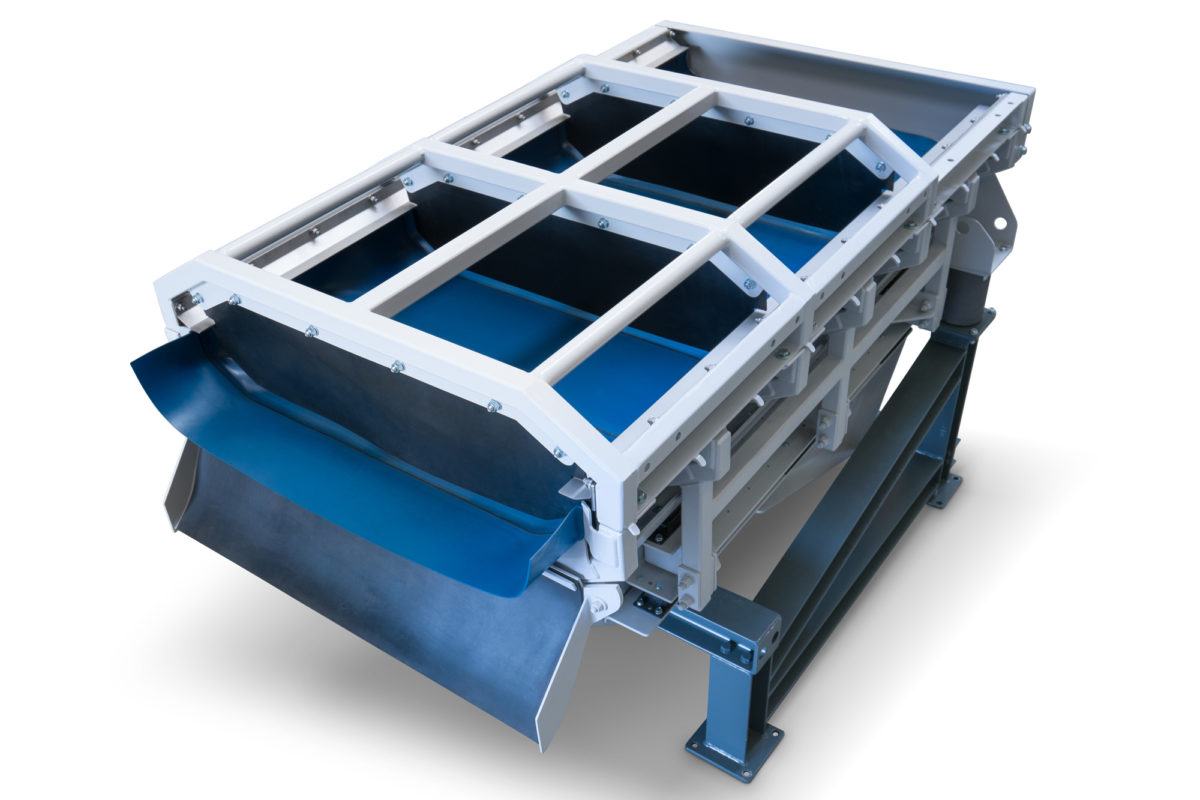 Perfect self-cleaning
NO downtimes for cleaning
Our new ActiveCLEAN vibratory feeder cleans itself permanently and guarantees an excellent blockage-free flow of material.
The ActiveCLEAN principle
100% self-cleaning.
100% material distribution.
The SPALECK ActiveCLEAN pays-off right away. From the first day on, you save production costs and increase your production performance to a new maximum.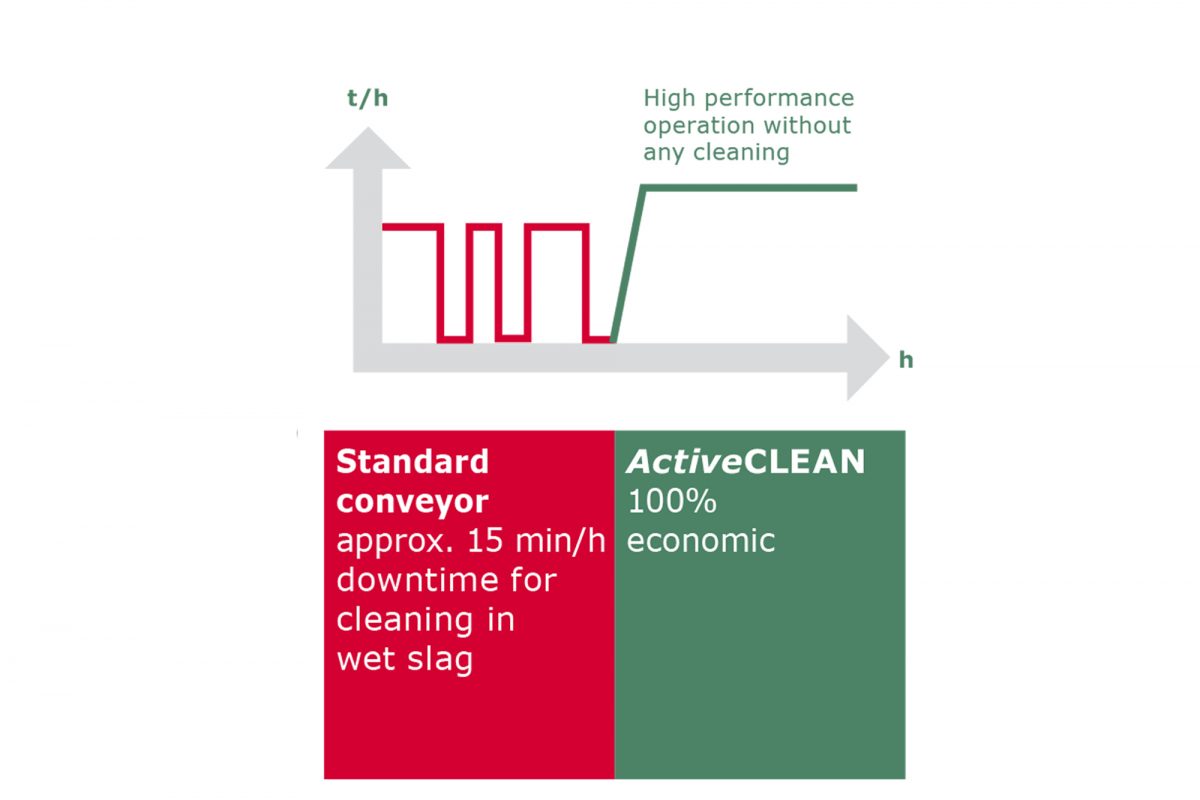 Customer comments on ActiveCLEAN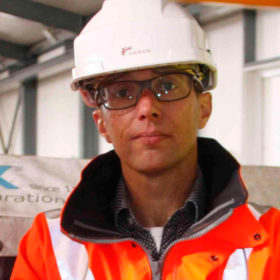 "The ActiveCLEAN is a really good solution for us."
The results forecast by SPALECK have
been confirmed 100 % in the long-term test! We no
longer have any caking, the material is always spread
very evenly over the entire width of the flop-flow
feeder. We are very satisfied with the performance –
it is a really good solution for us.
OUR DEMANDS ON INNOVATIONS:
THEY MUST BRING OUR CUSTOMERS FORWARDS.