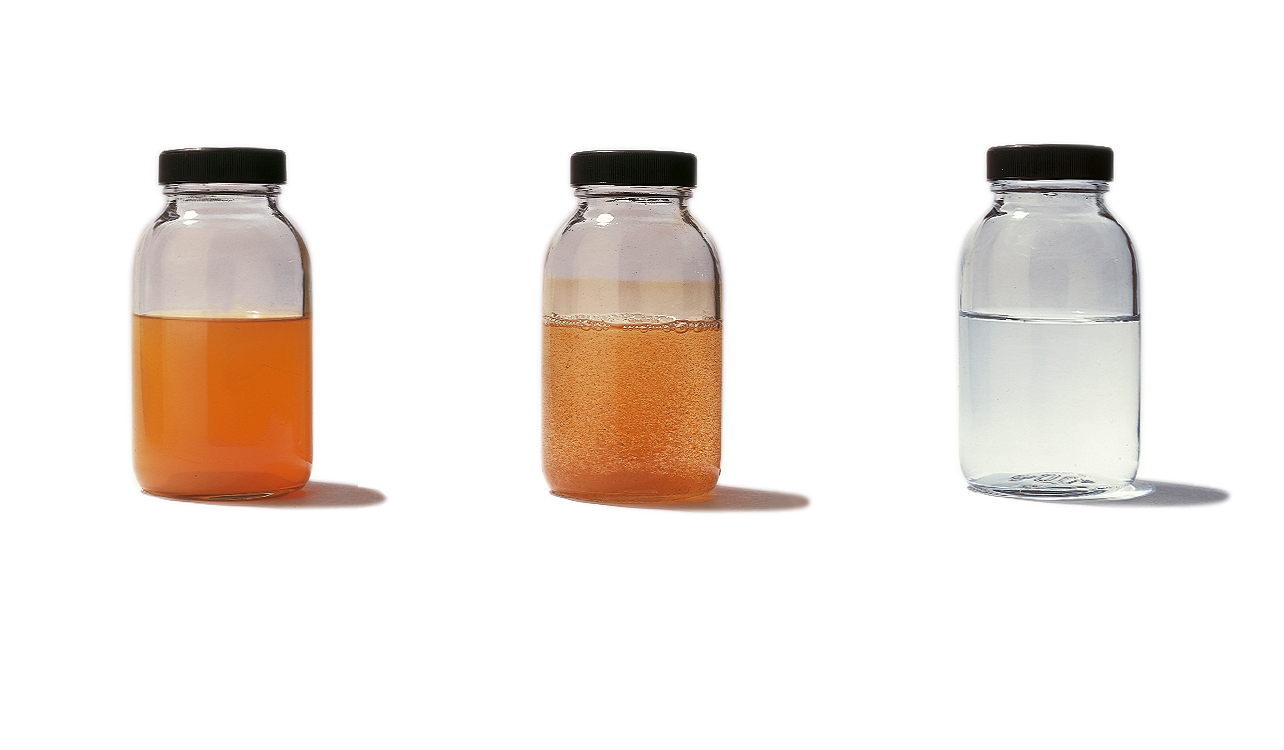 Which water pollution can be removed by electrocoagulation?
Cleans water QUICKLY and EFFECTIVELY
The RedBOX electrocoagulation system cleans waste water and process water quickly and effectively. Impurities such as
Heavy metals
Emulsions
Cleaning agents
Organic compounds or
Hydrocarbons
are removed from the liquid phase using the electrocoagulation process. The water obtained in this way can be described as unpolluted in many areas.