WE MANUFACTURE.QUALITY SINCE 1869.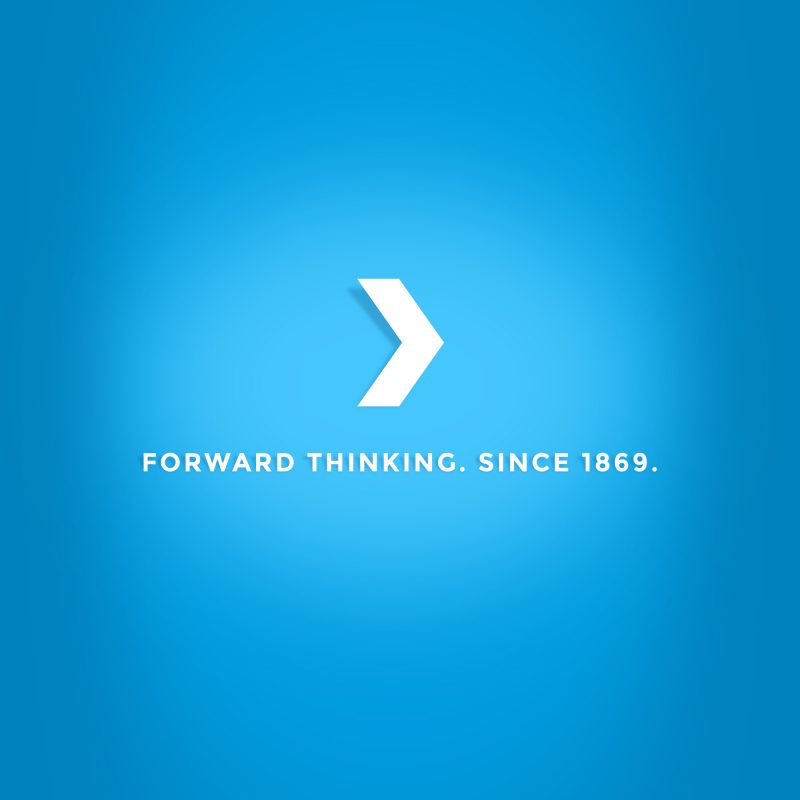 SPALECK.
Our attitude. Our future.
We think and act today for tomorrow –
and we've been doing this since 1869.
We shape the future. Every day.
We keep our word and take our social responsibility seriously.
For our personnel, our partners and in the region.
We create our corporate growth in harmony
with nature and society. To this end, we develop and manufacture products
that benefit people and the environment.
Innovations.
We develop.
Solutions since 1869.
We are quality manufacturer and driver of innovation. The demands on our products and services is that they must bring our customers forwards. For this reason, we have been living a promoting culture of innovation since generations at SPALECK.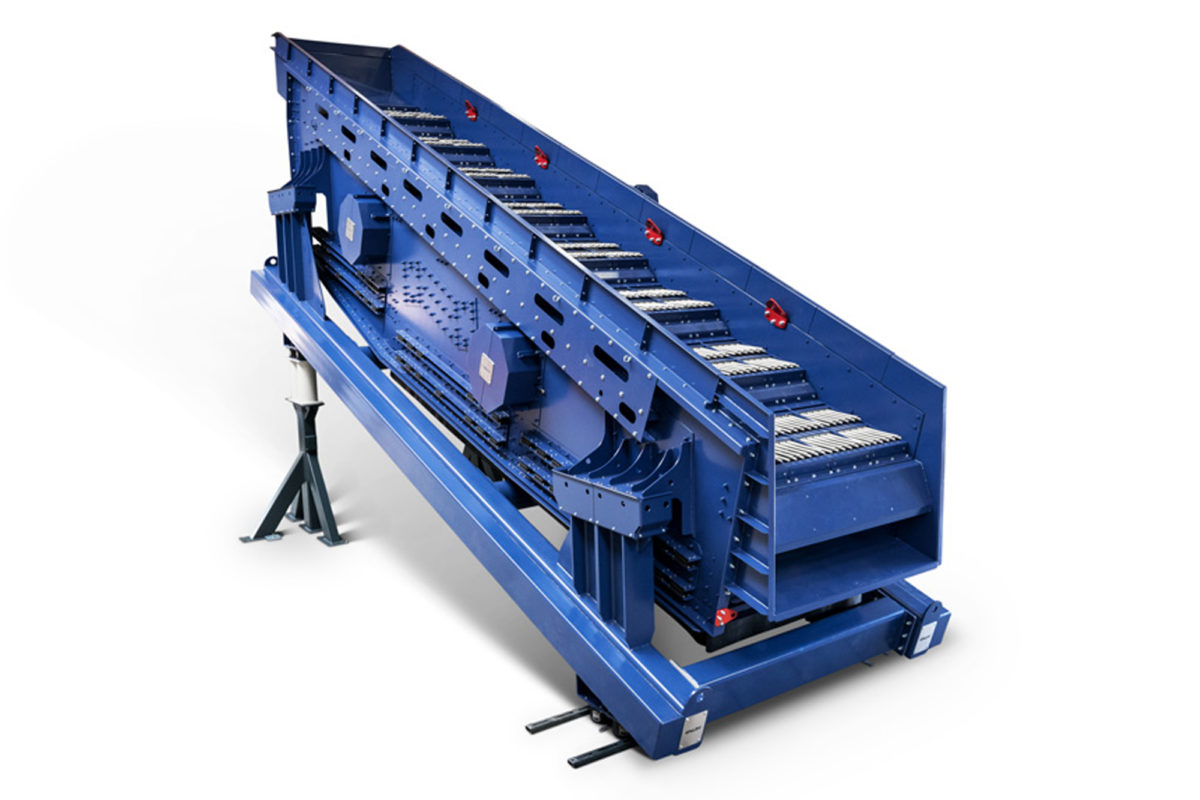 FIGURES & FACTS OF THE SPALECK GROUP
An overview of SPALECK
2030
Our goal: climate neutral
we are proud of it
Our customers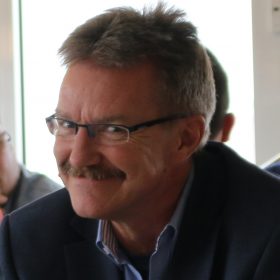 "SPALECK had the best solution for us "
Our company processes, amongst others, sheet metal scrap that entangle in each other very quickly after shredding with a rotor blade. As a result, a fault-free machine processing and sorting is almost impossible. For us, SPALECK is the company that presents a reliable functional solution for this problem. For this purpose, on our request, SPALECK developed a tailored dual-fraction screening machine in 2009. A conveying and hopper discharge chute from SPALECK is also in the system that easily deals with our difficult material. The entire system has been running absolutely reliably since 2009 and is currently being developed for new challenges.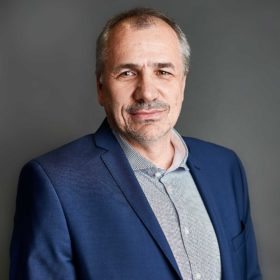 "Being a supplier of quality, SPALECK reliably helps us to fulfill our quality commitment."
Apostore is a leading supplier for warehouse automation systems in pharmacies.
We guarantee our customers "Leading Technology For Your Success".
SPALECK has been manufacturing highly complex assemblies for years.
Being a supplier of quality, SPALECK reliably helps us to fulfill our quality commitment.
We consider SPALECK as a partner with whom we can expand our technological leadership:
The competent technical consultation, the extremely high production quality and reliability are absolutely convincing.
In short: With the SPALECK team, we can shape the future of our products.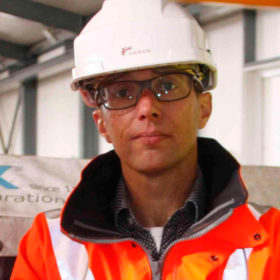 "We are very satisfied with the performance of the SPALECK ActiveCLEAN."
The results forecast by SPALECK have been confirmed 100 % in the long-term test! We no longer have any caking, the material is always spread
very evenly over the entire width of the flop-flow feeder. We are very satisfied with the performance –
it is a really good solution for us.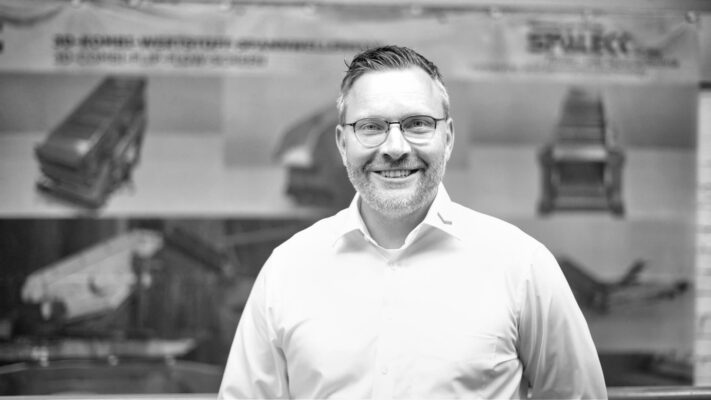 It is with deep sadness and a heavy heart that we bid farewell to our [...]