Metal processing from one source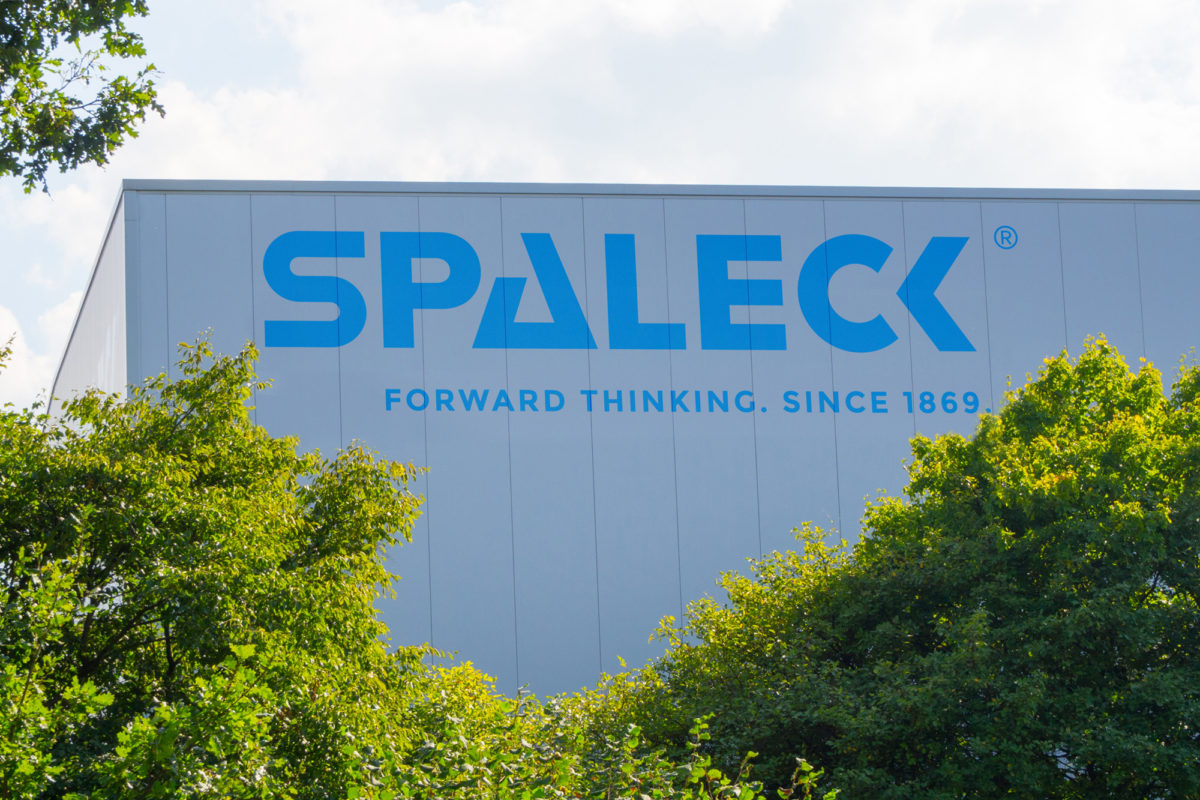 ONE STOP to SPALECK.
NON STOP to your customer
Time is money. Therefore use our
SPALECK ONE STOP professional service.

With this, our greatest production integration and the experience of more than 150 years of mechanical engineering, we are your competent supplier all round metal processing, plant engineering and component assembly.
Ask now
We supply quality.
Top-of-the-line
supplier production
Being foodstuff screw conveyors and tanks made of stainless steel, complex welded components for railway vehicles or also planetary carriers manufactured accurately to thousandths of a millimeter that carry the energy revolution high up in wind power stations – SPALECK manufactures at the highest quality and production level.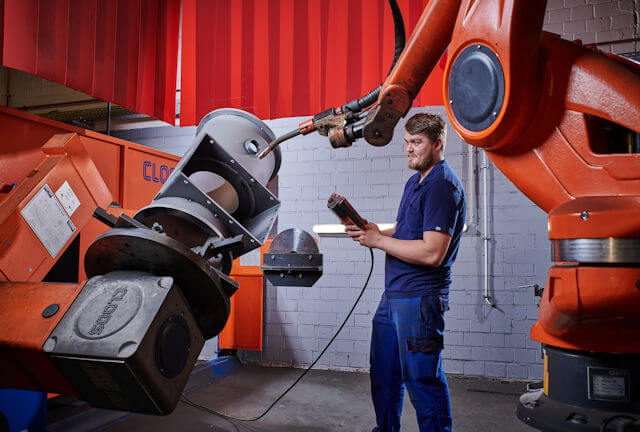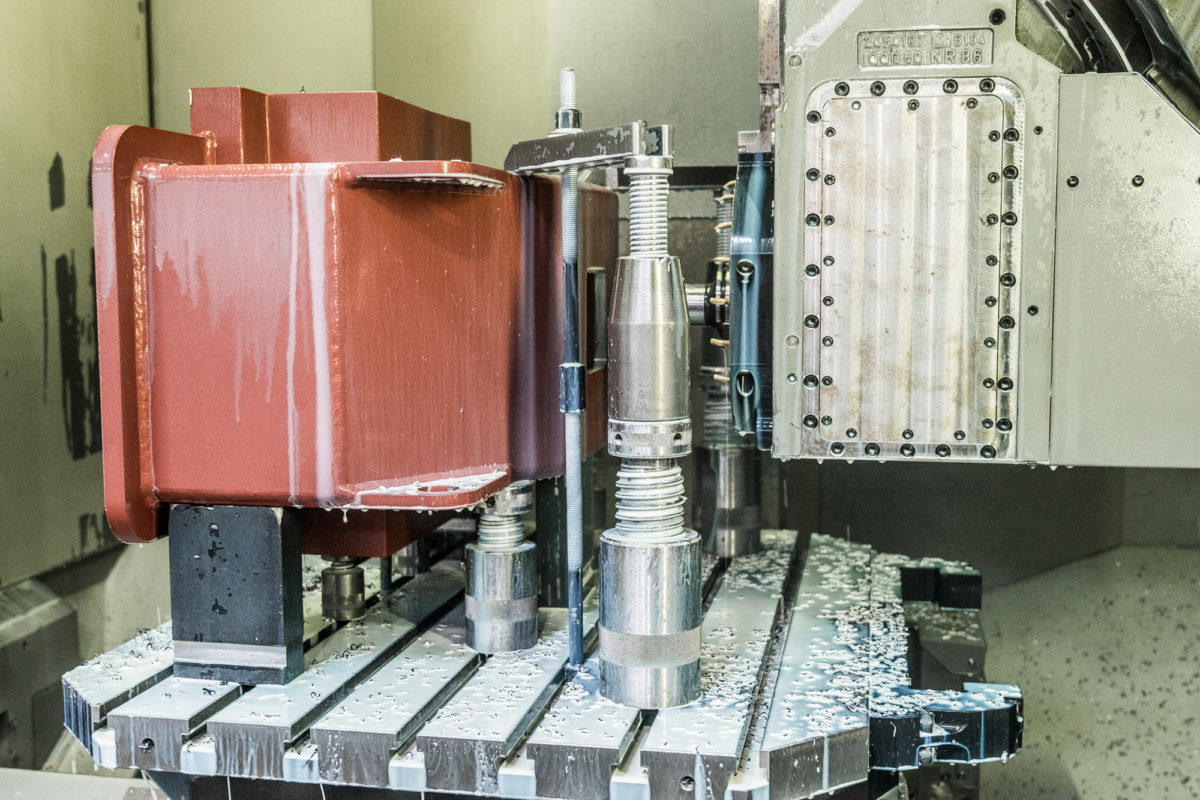 Metal processing
from A to Z
97 percent production integration.
As mechanical engineering and supplier for metal processing, we offer you the complete metal processing from one source.
We produce ONE STOP welded assemblies with CNC machining for you.
Precision parts
Prize-winning
Our production possibilities
Highly educated employees, the most modern production capacities and a reliable order service are our offer to you!
We produce in three-shift operation for our customers. When can we get to know you?
contact
Mechanical engineering since 1869

EXPERIENCE
More than 150 years of experience as mechanical engineer and decades of supplier competence on metal processing.

On schedule
We take quality and delivery schedules seriously.

Price competent
With more than 350 employees, we belong to the leading suppliers.
We pass on our greatest benefit to you in attractive prices.

FLEXIBLE
We offer our customers maximum flexibility and production integration.

Highly educated
The most modern production capacities. Highly educated specialist personnel.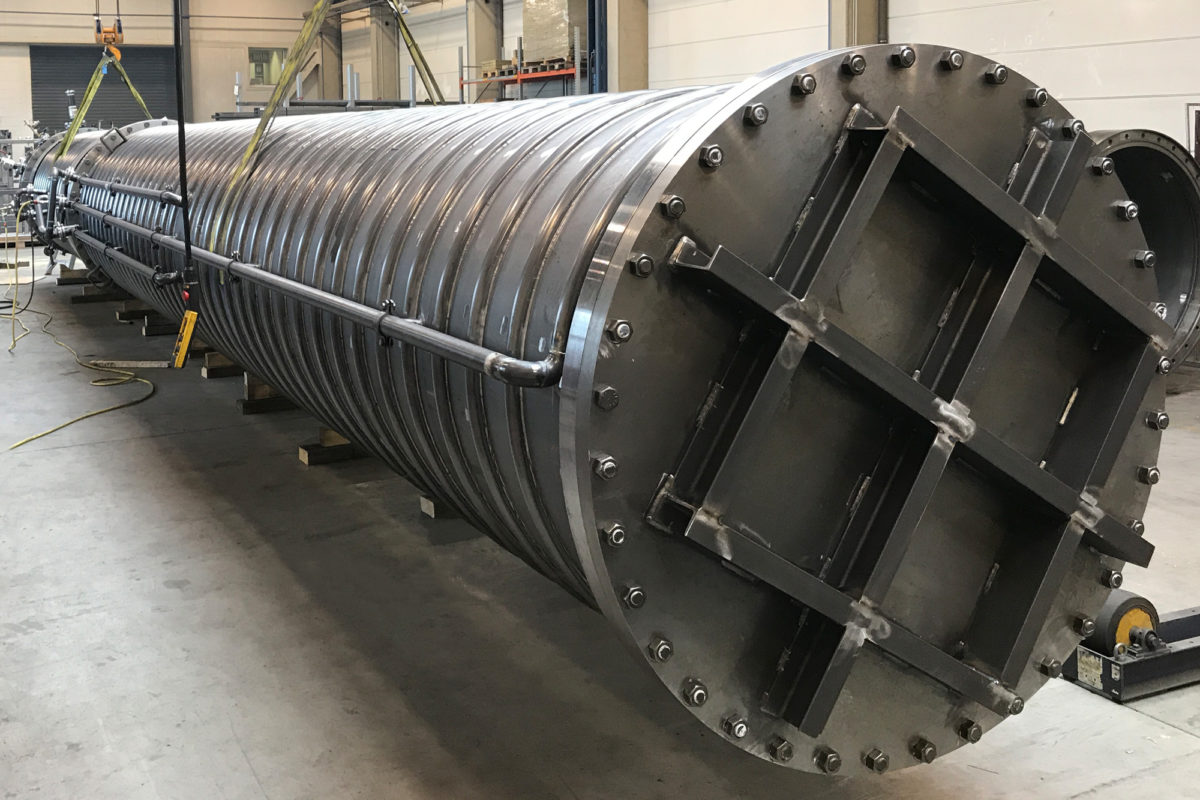 Highly complex welded assemblies
Our daily business
Being tank constructions, pressure devices in accordance with AD 2000, supporting components for steel structures up to EXC3 or, for example, welded components for railway vehicles according to DIN EN 15085-2, CL1:
We manufacture with the highest quality standards and the experience from more than 150 years of mechanical and plant engineering.
More
Construction and engineering
Including product improvement
We have been building forward-looking machines and mechanical engineering parts made by SPALECK since five generations.
We always put this experience in the products of our customers. In this way, for example, our technicians along with their specialists develop cost-effective and equally better products or components.
And that being next to your production order.
Contact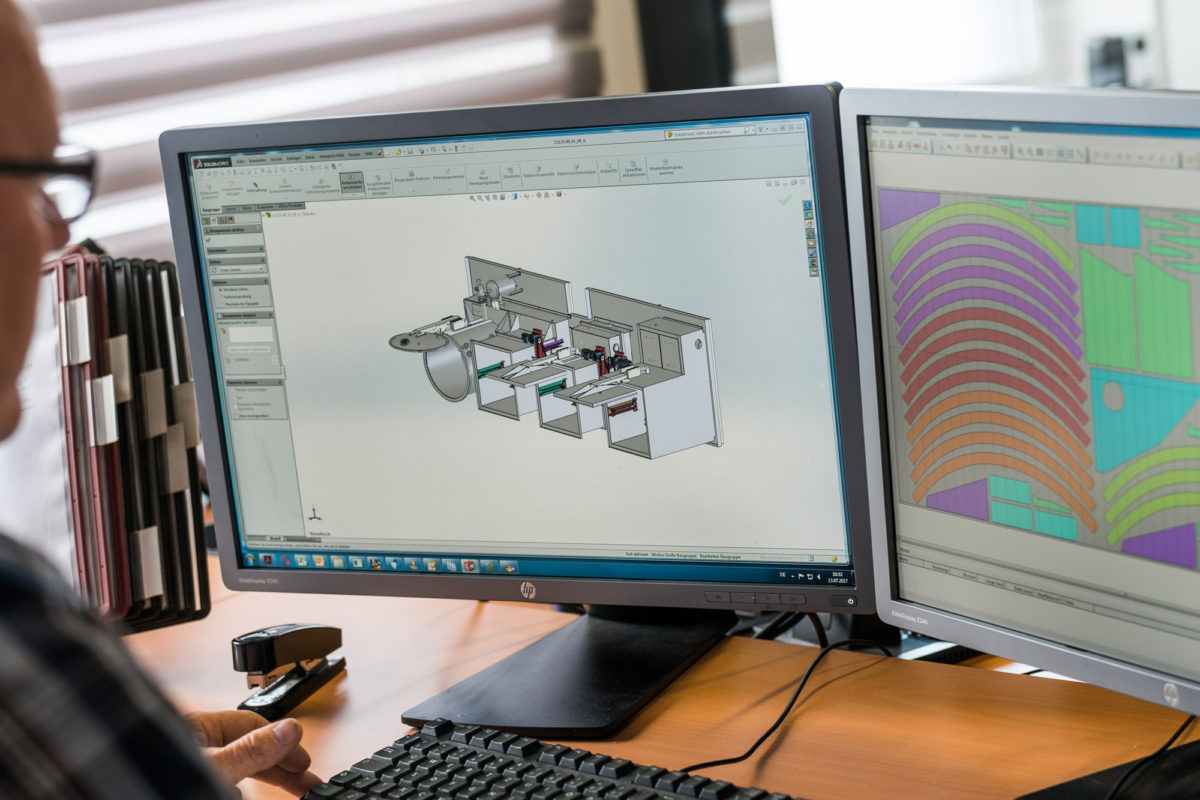 For you, we produce:
Prototypes and individual items
Small series up to 1,000 pieces/a
Medium-sized series up to 30,000 pieces/a
Our service
Contract jobs
Just in time delivery
Warehousing & global logistics
Your material?
Is always at stock!
On request, with 3.1B certificate
Some of our materials
Stainless steels
1.4016
1.4301 (V2A)
1.4307
1.4404
1.4571 (V4A)
1.4310 (Spring steel)
Duplex steels
Sheet metal steel
DC01
S235
S355 (QSTe380)
Galvanized materials
DX51d
Wear-resistant sheet metal plates
1.8714 (Hadox)
Aluminium
AlMG3
AlMGSi05
Special sheet metal plates
Checkered plates
FAL sheet metals
Brushed plates
Ground plates (K240)
3D optic (2R)
Ask now
Facts and Figures
Our locations in Germany, the USA and Romania
we are proud of it
Our customers
"Being a supplier of quality, SPALECK reliably helps us to fulfill our quality commitment."
Apostore is a leading supplier for warehouse automation systems in pharmacies.
We guarantee our customers "Leading Technology For Your Success".
SPALECK has been manufacturing highly complex assemblies for years.
Being a supplier of quality, SPALECK reliably helps us to fulfill our quality commitment.
We consider SPALECK as a partner with whom we can expand our technological leadership:
The competent technical consultation, the extremely high production quality and reliability are absolutely convincing.
In short: With the SPALECK team, we can shape the future of our products.