Turning Parts & machining – Our full CNC-supply offer
As a supplier of CNC turned parts, we specialise in machining.
We offer you a full service around your turned parts, including non-disclosure agreements (NDA's), documentation, quality assurance and logistics services.
We manufacture turned parts for you as
Prototypes, individual turned parts and special productions
Small series up to 1,000 pieces/a
Medium series up to 30,000 pieces/a
Our service as a manufacturer of turned parts
Call orders & contracts
Just-in-time deliveries
External warehousing & reliable logistics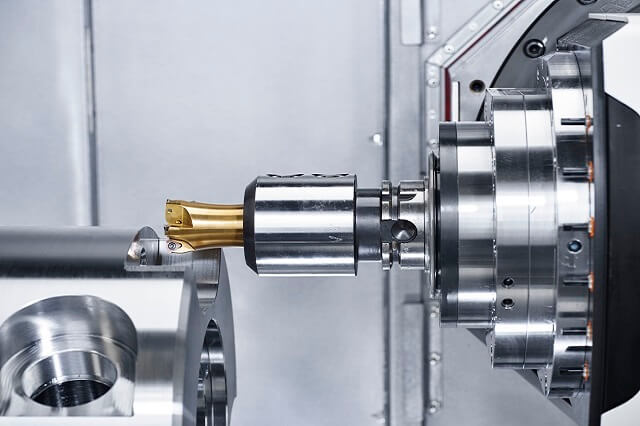 What are precision turned parts?
We deliver precision. Since 1869.
Turned parts that are manufactured very accurately or precisely are called precision turned parts. As a supplier for machining, we manufacture these precision turned parts using the turning production process. In accordance with your requirements, it is possible to maintain tolerances of less than 0.02 mm for turned parts. You can find more information about precision parts here.
Where are the turned parts used?
Areas of application for turned parts
Turned parts are often components and parts of machines. Therefore, turned parts are used in all branches of mechanical and plant engineering. With state-of-the-art turning and machining equipment, we are able to offer you leading quality at an absolutely competitive price. Test us now and send us your enquiry for turned parts!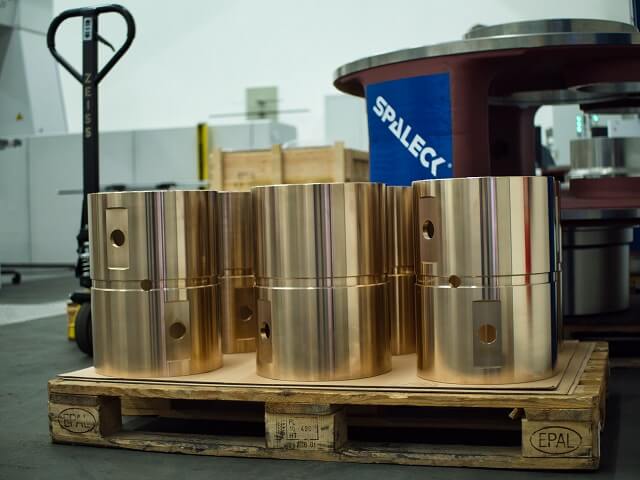 Which types of turned parts exist?
Learn more about the different turned parts
Which materials are suitable for turning?
From easy to difficult to machine
Depending on the customer's requirements, almost all types of metals are used for turning. These can be categorised into materials that are easy to machine and materials that are difficult to machine. As your competent contract manufacturer for turned parts, we offer you the production of turned parts in both material categories.
The most frequently used materials include all types of steel, stainless steels, aluminium, copper and many more. We turn and machine special materials such as titanium or composite materials using special turning tools. We will be happy to advise you personally on the optimal turning of your materials. Please feel free to contact us!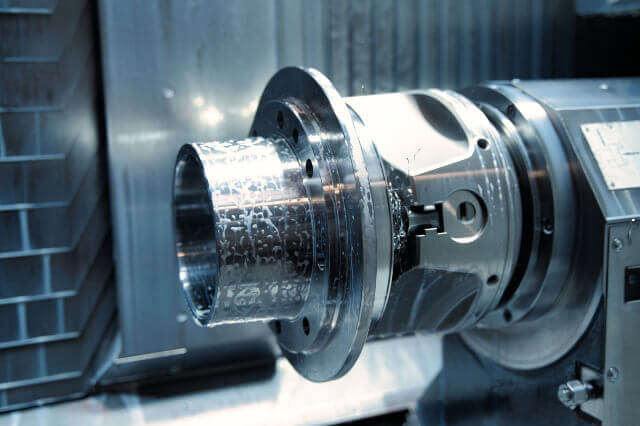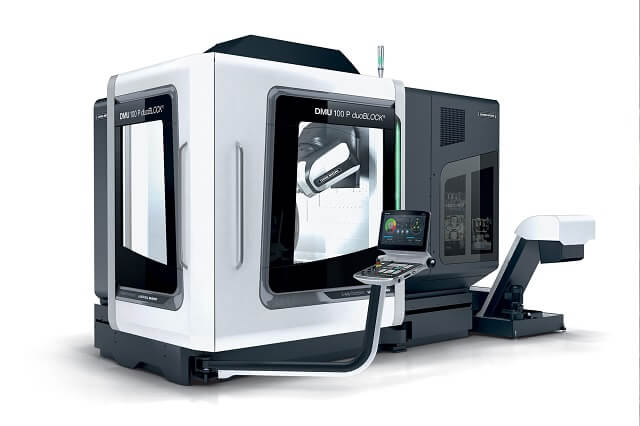 What does CNC turning mean?
Our manufacturing possibilities
CNC turning is the computer-aided manufacturing process for turning parts. CNC stands for "Computerized Numerical Control". The components are individually programmed. With this production programme, the lathes can then automatically produce the CNC turned parts. The machining process is monitored by sensors on the lathe and by the highly skilled machinist. By means of CNC turning, it is possible to produce turned parts even in very large series with very consistent quality. For quality assurance, we also use 3D measurement for components.
request machine list
Turned parts contract manufacturing
SPALECK – Your No. 1 supplier
We offer you the complete range of machining and metal processing from a single source. We would be pleased to invite you to visit us at our headquarters in Bocholt and our other CNC production site in Greiz. We are sure we will find many opportunities for cooperation together.