Laser cut metal sheets
WE SUPPLY.
QUALITY SINCE 1869.
LASER CUTTING COMPANY
For our customers, we produce laser
cut blanks quick and cost-effective Naturally in the proven SPALECK quality, and MADE IN GERMANY.
Being your number one supplier for laser parts, we produce for you around the clock: 24/7.
Moreover, we also offer you the machine deburring directly.
With our efficient laser technology, we are your partner for laser cut blanks at attractive prices.
Simply ask us by telephone or per e-mail and receive your personal, attractive and naturally non-binding offer. .
For this, we guarantee you favorable prices, quick delivery times and the competent SPALECK service with experience from 5 generations of mechanical engineering.
FORWARD THINKING. SINCE 1869.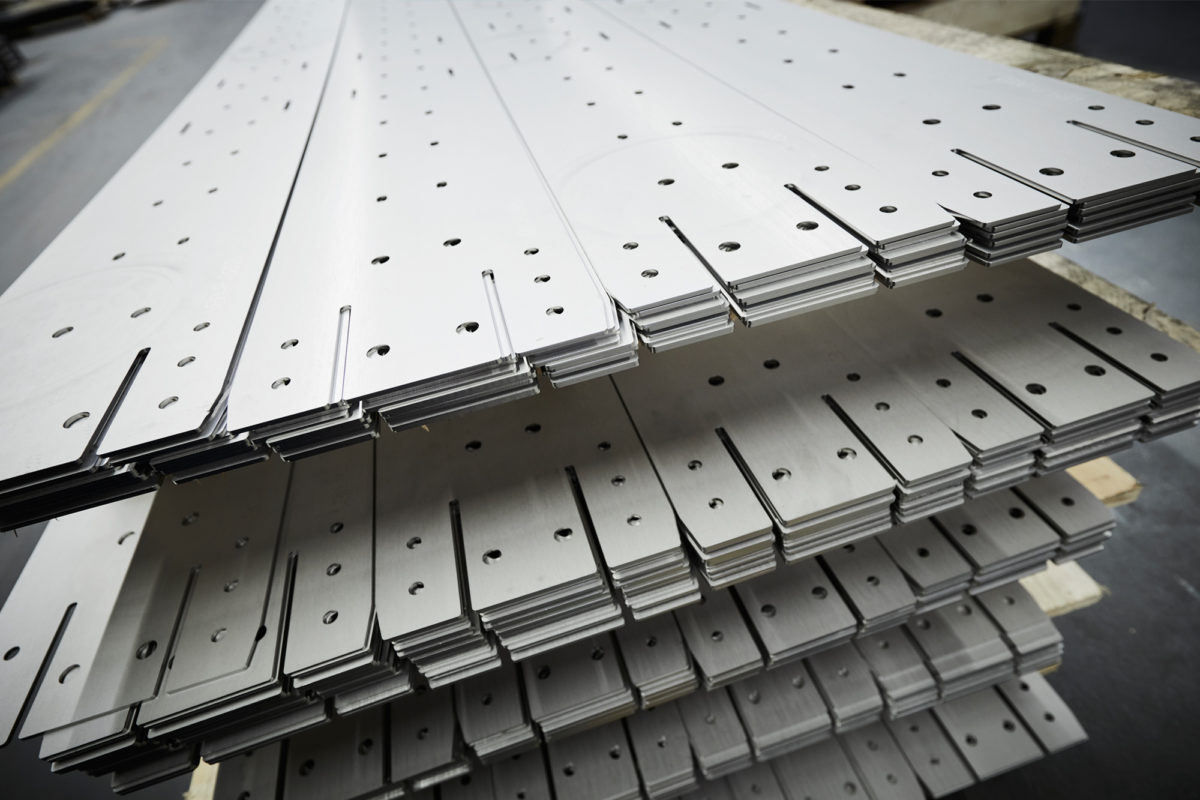 Laser and plasma cutting with the highest precision
We cut steel, stainless steel and aluminum
Being one of the largest metal processing companies in North Rhine-Westphalia, we offer the best quality and the plus in service. In this manner, we keep a great amount of steels as well as aluminum sheet plates ready for your laser cutting.
We also cut pipes
Production know-how from professionals
At SPALECK, you can have your desired components cut at a favorable price and quickly. Next to laser cut blanks of metal sheets, we have modern production possibilities for plasma cutting of pipes and sheet metal plates, including chamfer as weld seam preparation.
We would be pleased to consult you on this personally!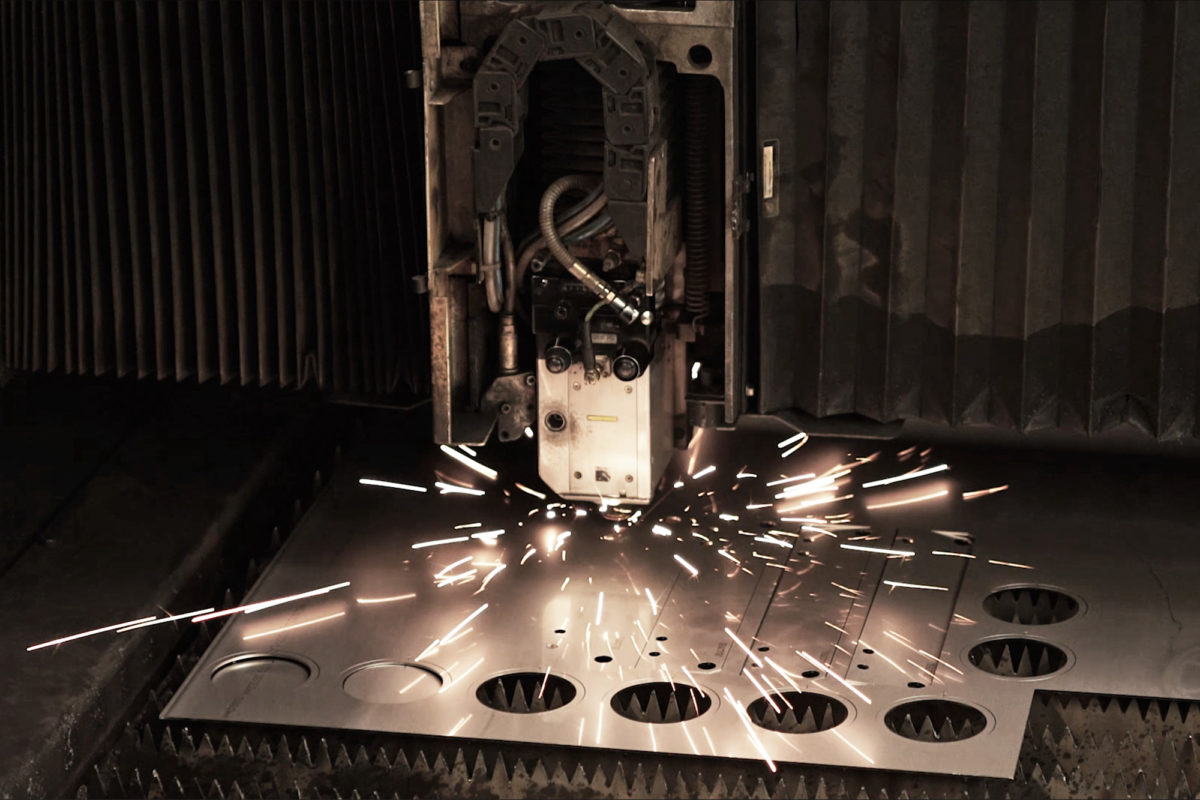 Laser parts: Ordered today.
Delivered tomorrow.
Just as precise as out laser cutting service
Quality, price and on-time delivery count for our customers. We would also be pleased to produce high-quality laser cut blanks and products covering metal processing for you.
Laser parts including machine deburring
This will keep you will be on the safe side
Naturally we also be pleased to offer you your laser parts deburred. By our machine deburring, your workpieces are processed optimally and protect your employees and customers against injuries.
Talk to us, we would be pleased to advise you.
Contact us now