milling parts & machining – Our full CNC-supply offer
YOUR PARTNER FOR MILLED PARTS
As a supplier of precision parts , we also specialise in the machining of CNC milled parts.
We accompany you on the way to your milled part, which fully meets your expectations. That is why we offer you, for example, part documentation, a logistics service, non-disclosure agreements (NDA's) and quality assurance.
Our manufacturing possibilities:
CNC milling
3 axes milling
4 axes milling
5 axes milling
Our service:
Call orders & contracts
Just-in-time deliveries
External warehousing & reliable logistics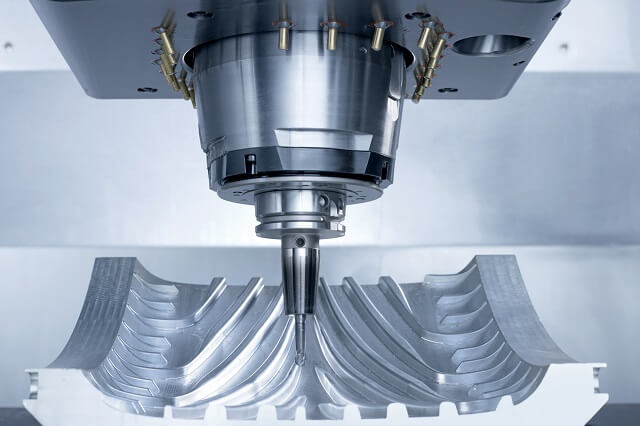 Precision milled parts accurate to the millimetre
We deliver precision. Since 1869.
In order to meet your requirements, our state-of-the-art machinery allows us to maintain tolerances of less than 0.02 mm. As a subcontractor for machining , we produce these very precisely or accurately manufactured production parts using the milling manufacturing process. You can find more information about precision parts here.
Where are milled parts used?
Areas of application for milled parts
illed parts are typically components that are used in mechanical engineering, among other things. Because they belong to the precision parts , they have a high quality, accuracy and mechanical resilience. Areas of application are, for example, general mechanical engineering, railway technology or the medical sector. Thanks to state-of-the-art milling and machining equipment, we are able to offer you leading quality at an absolutely competitive price. Test us now andsend us your enquiry for milled parts!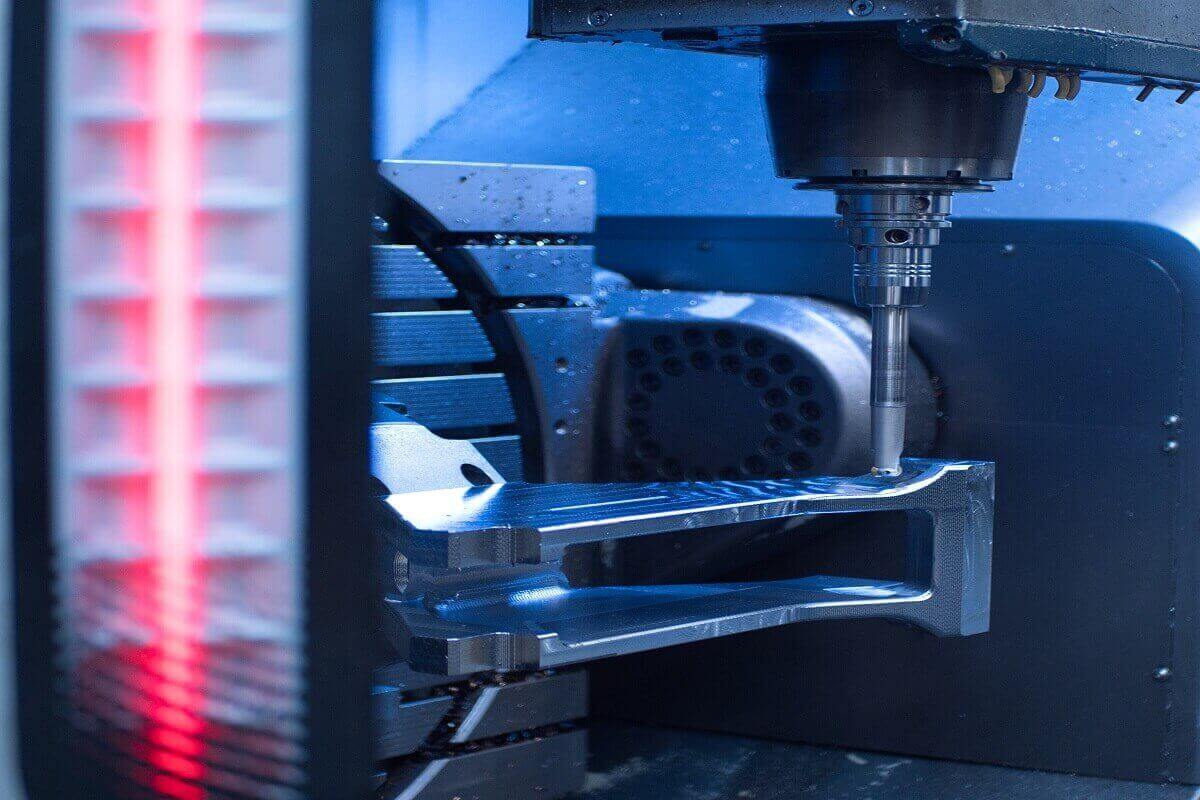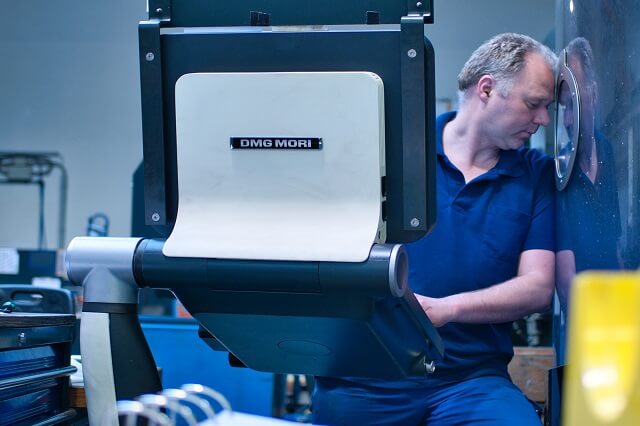 Which milling processes are available?
Our milling processes according to DIN 8589
How are milled parts manufactured?
CNC machining of milled parts
We manufacture your CNC milled parts on high-performance and state-of-the-art CNC machining centres to guarantee you optimum quality. CNC stands for "Computerized Numerical Control".Your requirements for the finished milled part are the basis of our contract manufacturing and contract machining of the blanks.
During milling in production, the excess material of the workpiece is removed by rotating the milling tools. For this purpose, the blank or the prefabricated component is clamped in the milling machine. The milling tools then remove the blank at high speed in precisely defined milling paths. Depending on the material and shape of the milled part, a distinction is made between up-cut and climb milling processes with regard to the running direction.
Please do not hesitate to contact us!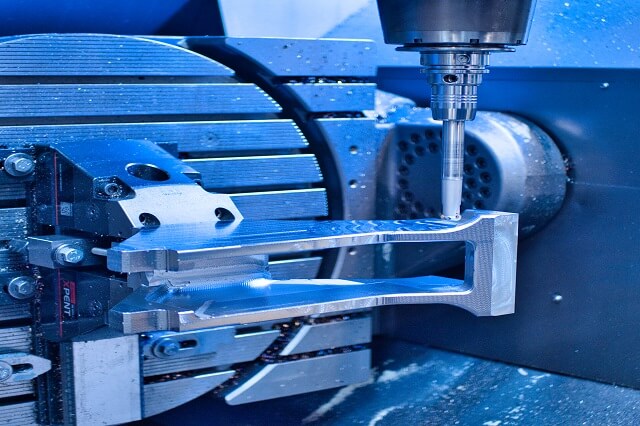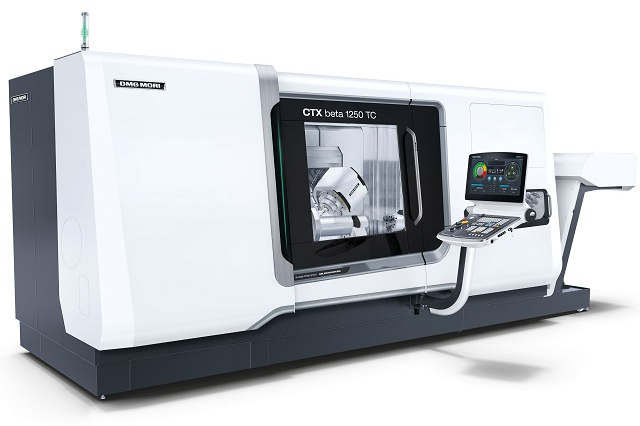 What is a milling machine?
Briefly explained!
Milling machines are fully or partially automated machine tools that mill workpieces with fast rotating cutting tools in a mechanical machining process and convert them into the desired milled parts. Milling machines are characterised by multiple moving axes (three- or five-axis systems), each of them can be individually controlled and equipped with tools or workpiece carriers. Machine sensors and our highly trained cutting mechanics monitor the production process to ensure that the component is manufactured to your specifications and in high quality. Milling machines can be divided into the following machine types:
Console milling machines
Bed milling machines
Special milling machines
manual or CNC-operated
Machining centres
Travelling column milling machines
In general, milling machines are divided into vertical and horizontal milling machines according to the position of their milling spindles.
We would be pleased to send you our current machine list.
Request machine list
Milled parts contract manufacturing
SPALECK – Your No. 1 supplier
We offer you the complete range of machining and metal processingfrom one source. We would be pleased to invite you to visit us at our headquarters in Bocholt and our other CNC production site in Greiz. Together we are sure to find many opportunities for cooperation.