3D COMBI COMPOST SCREEN
Application video
biomass processing
YOUR COMPOST SCREEN IN FIGURES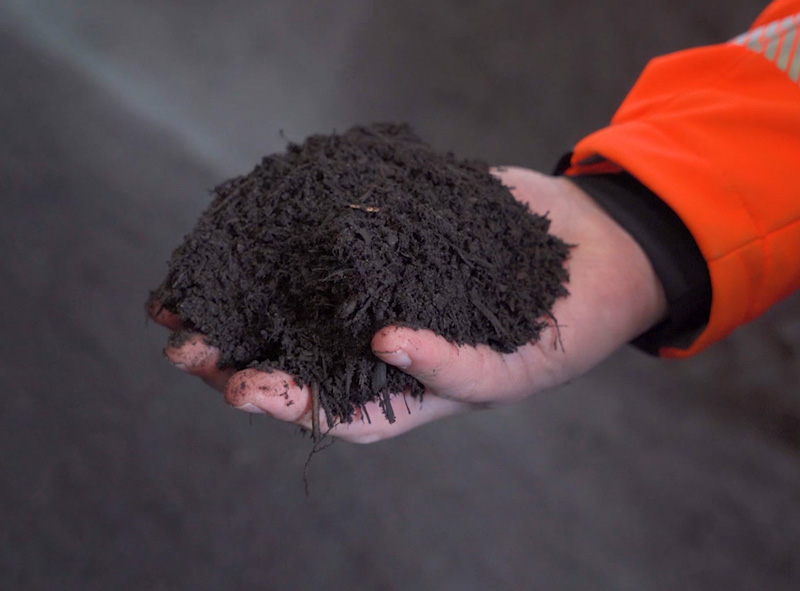 Quality guarantee for your end customers
Precise classification
When screening compost and organic material, the screening quality is extremely important. If it is too imprecise, your company will lose money, as high-quality fine humus is screened with the oversize particles. In addition, there is a risk that long grain particles will end up in the substrate and the compost quality will drop sharply. Your new 3D COMBI COMPOST SCREEN actively prevents this and enables best screening results for you and your end customers.
Moisture and long grain problems finally solved
Excellent screening qualities all year round,
including optimal processing
Organic raw material is often subject to enormous changes in moisture and composition. The 3D COMBI COMPOST SCREEN from SPALECK masters these changing requirements. You can easily, quickly and flexibly adapt your screening machine to these changes. Furthermore, in contrast to other brands, the cleaning effort and the reconfiguration of the screen settings are minimised.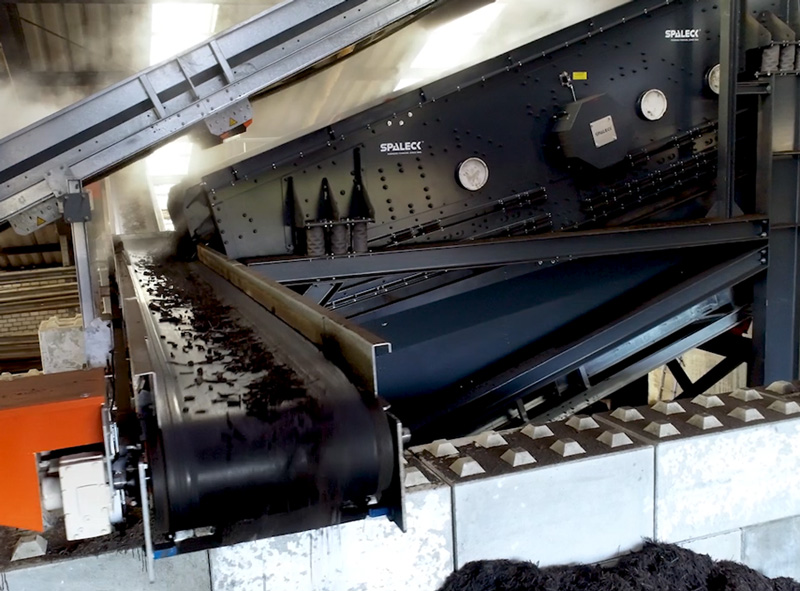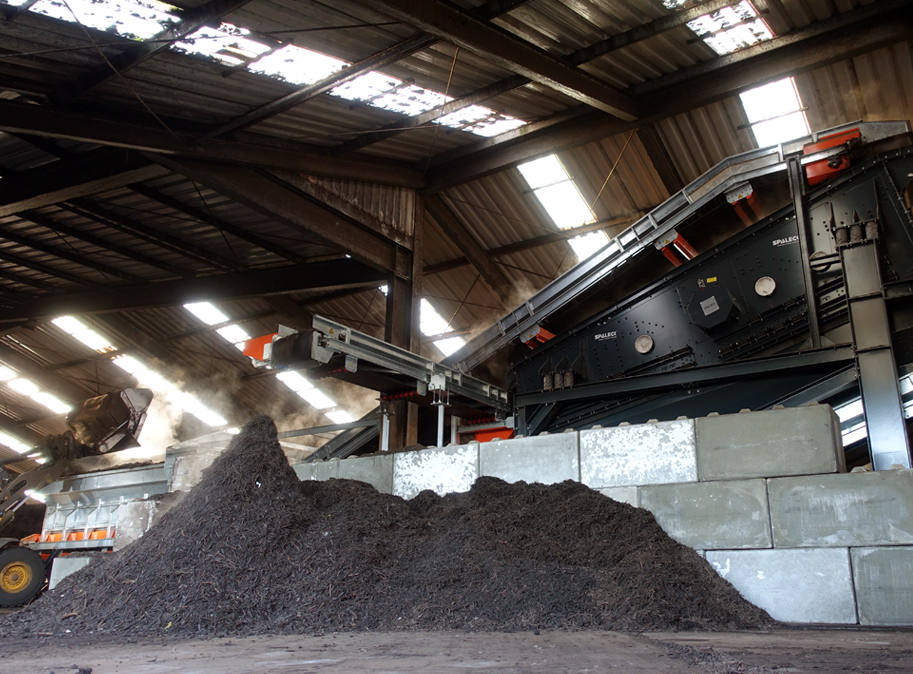 Quality manufacturer of screening machines
Maximum benefit for your screening result
Together with our customers we develop screening machines for their individual material. We invite you to test and screen your personal material in our TestCenter. So you can be sure today that you have found the solution for tomorrow.
CUSTOMER FEEDBACK ON THE 3D COMBI COMPOST SCREEN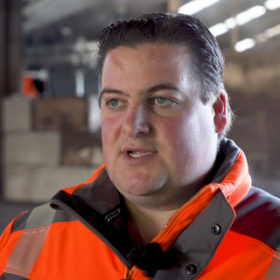 "With the new 3D COMBI COMPOST SCREEN we are able to guarantee our customer an excellent soil with high organic content all year round. This benefits the hobby soil users, but especially the professional buyers, the greenhouses and soil producers. Compared to that time, all our products are now almost completely free of long grain impurities. This enables us to significantly increase our quality level compared to our competitors in the market."
Perfect Screening quality.
CONTACT US NOW.