OUR SPALECK TEAM MAKES US TO WHAT WE ARE:
A GREAT FAMILY RUN COMPANY IN ITS 5TH GENERATION.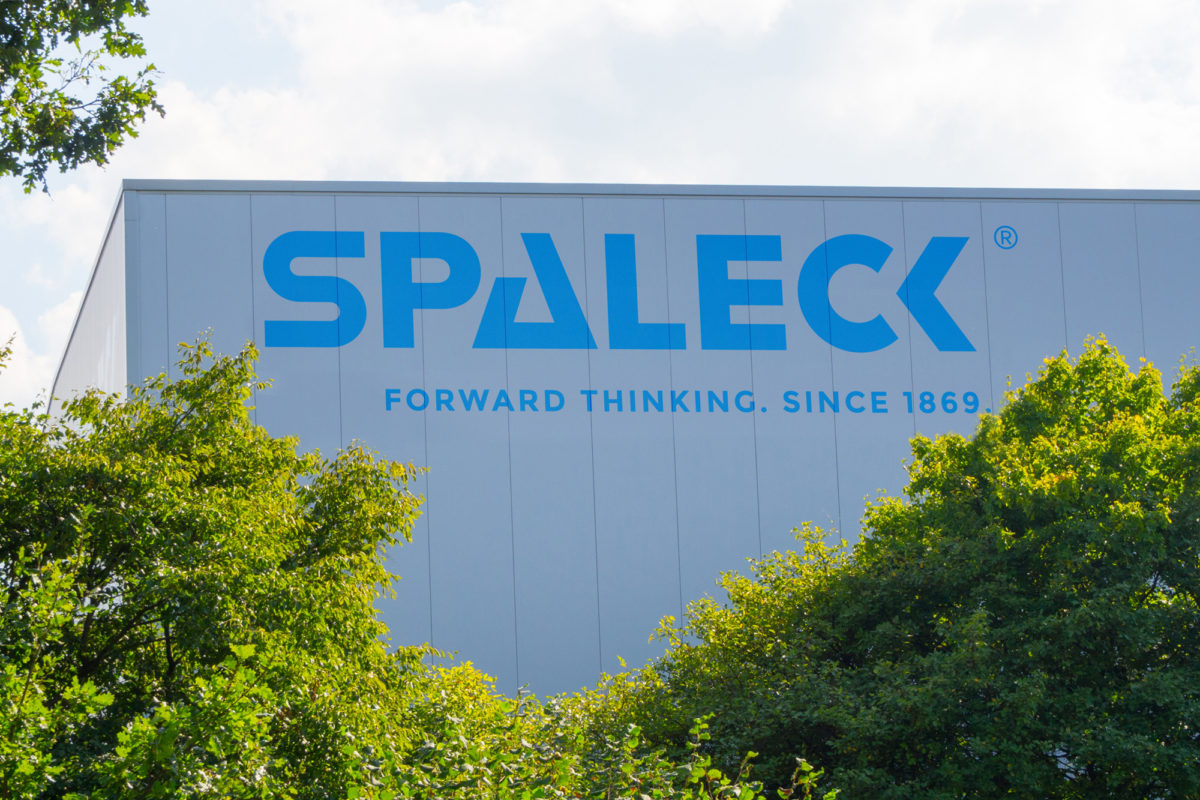 For humans and the environment
Future-orientated since 1869.
SPALECK stands for 5 generations of mechanical engineering, innovation and maximum customer benefit. Our products, e.g. in the sector recycling and environmental technology are the benchmark world-wide and are useful for humans and the environment.
TOGETHER
for our customers
Trustworthy company structure
Openness, trust and a very good company climate are the basis for our success. As a family run company, we have been living these values since more than 150 years.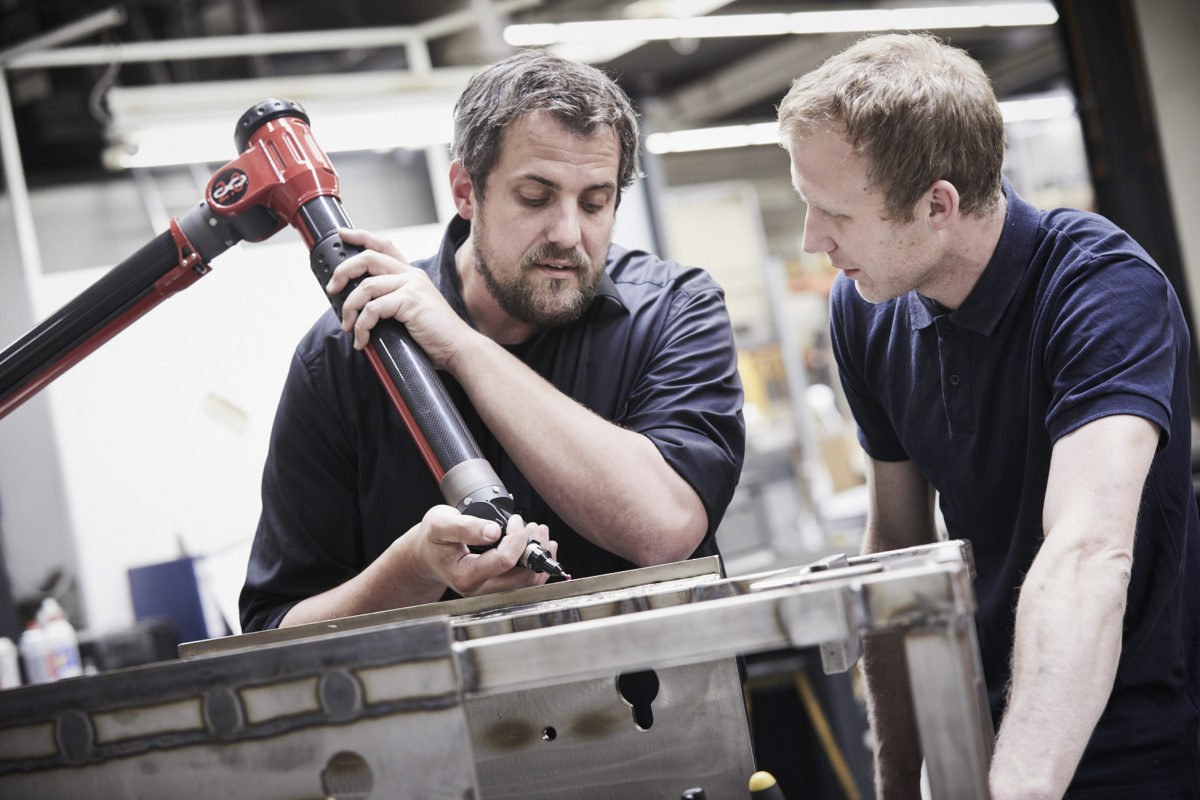 Your health is important to us!
We actively promote the health of our teams
How about a bit of sport in your lunch break or, e.g. an active back course on Monday, Yoga on Tuesday or Goshindo on Wednesdays?
At SPALECK, we live the responsibility for our team: with our own fitness studio at our main office in Bocholt, for example.
Shaping SPALECK together? Expressly requested!
Lean hierarchy, TOP education,
high own responsibility
Nobody tells stories with us. We shape the future of the SPALECK Group together in a team. It doesn't matter if you are an apprentice or specialist –
we are looking for you as an active team player.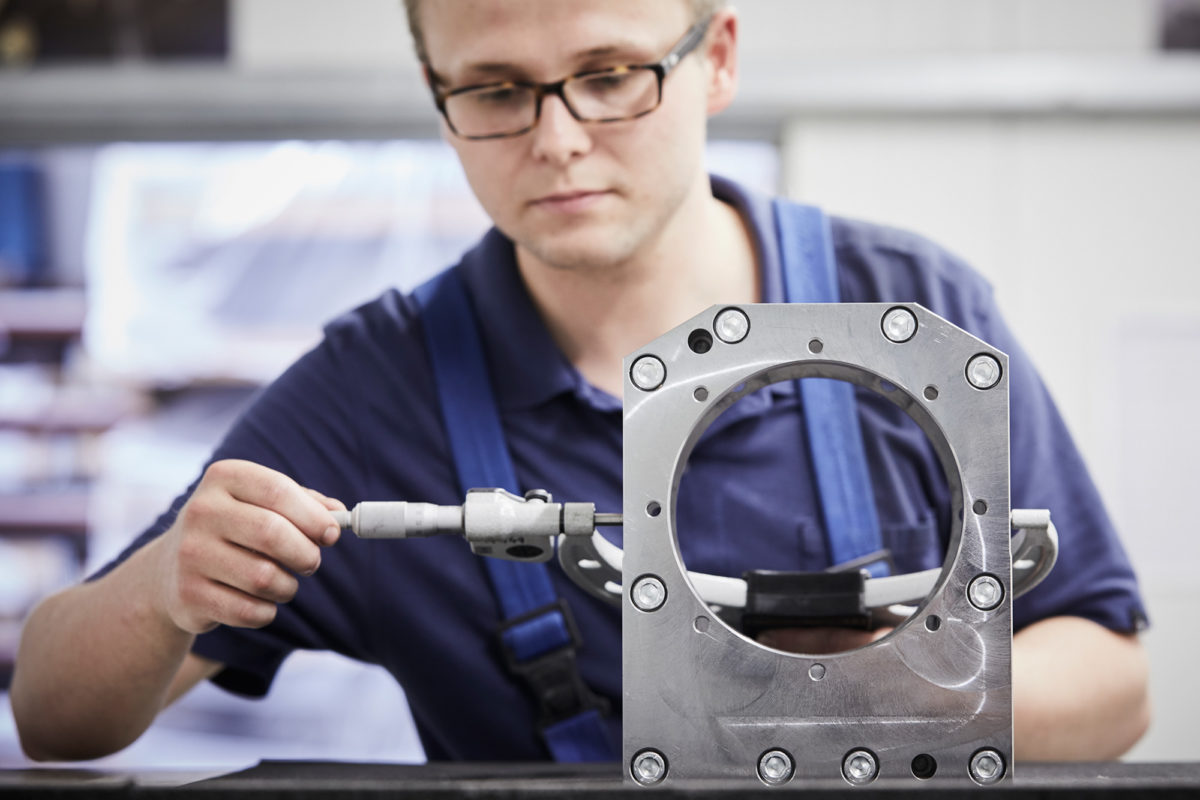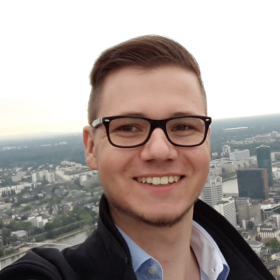 "Great company structure and challenging tasks"
Why SPALECK? Since I made my school internship at Spaleck when I was 14, I was always treated in a fair manner and was always promoted, but also encouraged. Moreover, the diverse and challenging work was also fun in a fantastic working environment. SPALECK is also in my neighborhood and it is great to work in a family run company in Bocholt.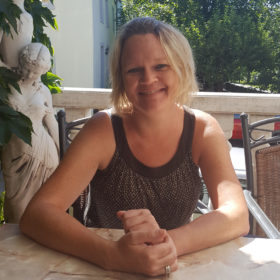 "SPALECK is fun and has their own benefits"
Job, family, hobbies – with Spaleck I can get everything under one roof.
I have been working at Spaleck since 2014. Being a technical draftsperson and mother of three school children, I can take a flexible approach to my working hours. On top of that, next to my workplace, SPALECK offers a great sports portfolio. My conclusion? Absolutely recommended, good work and a fantastic team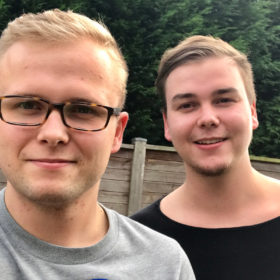 "Diverse and a great team"
My brother and I work at SPALECK as cutting machine operators. We started our apprenticeship here in 2010 or 2013. What do we both like about SPALECK? The daily challenges at work as cutting machine operator, the diversity and in particular, the great team spirit. Moreover, SPALECK also contributes to their employees' health with their own company health center.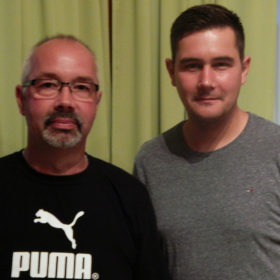 "A future-oriented family run company"
I have been working as a construction mechanic at SPALECK for more than 20 years. In this time, SPALECK was always a very reliable and fair employer. I am sure that this will also stay so in the future. I am pleased that I am working together with my son at SPALECK now for 10 years.