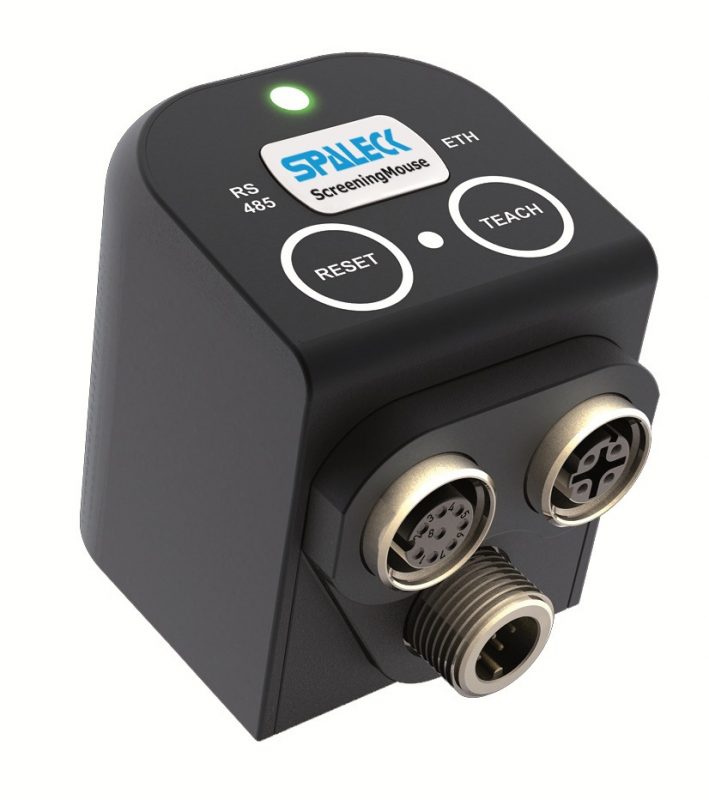 How it works
The ScreeningMOUSE does not only measure the actual status, but also records it continuously and compares the data with previous measurements.
Additionally the ScreeningMOUSE combines the typical oscillation information with the process parameters.
These resulting trends enable an early reaction to changes in the operation performance.
The ScreeningMOUSE reports changes in operation performance either to the operators by using optical signals
or by sending electronic signals to the control room. If it is not possible to reinstate the accurate operation through regular maintenance procedures, there is the option to send the recorded data to SPALECK.
An analysis by our specialised staff leads directly to precise handling instructions to guarantee a fast restoration of the optimal operation of your plant.
The data transfer can be done manually, by using a VPNConnection or a GPRS-Modem.