WE ARE SPECIALIST AND MANUFACTURER FOR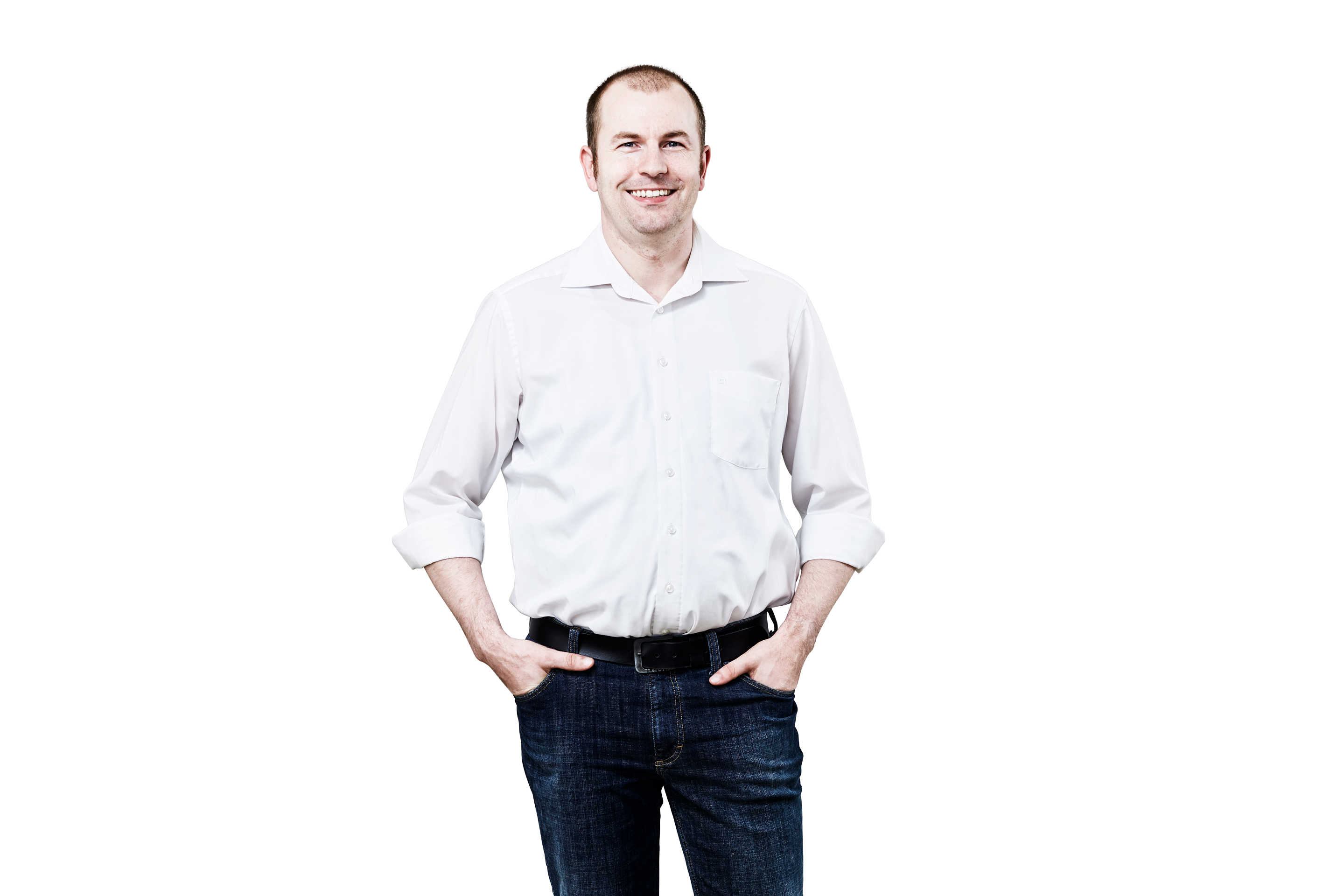 Dennis Rexwinkel | Slide Grinding Technology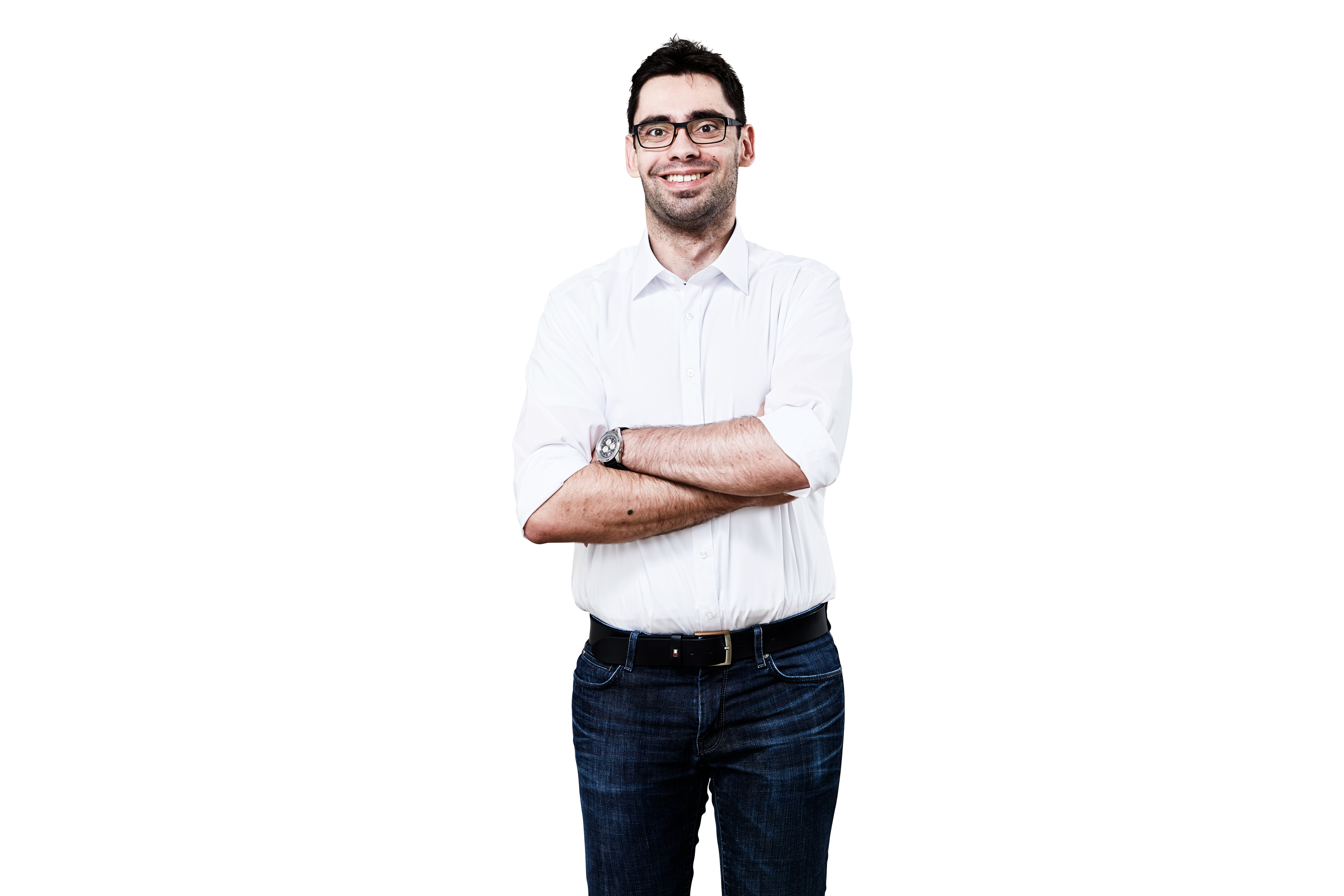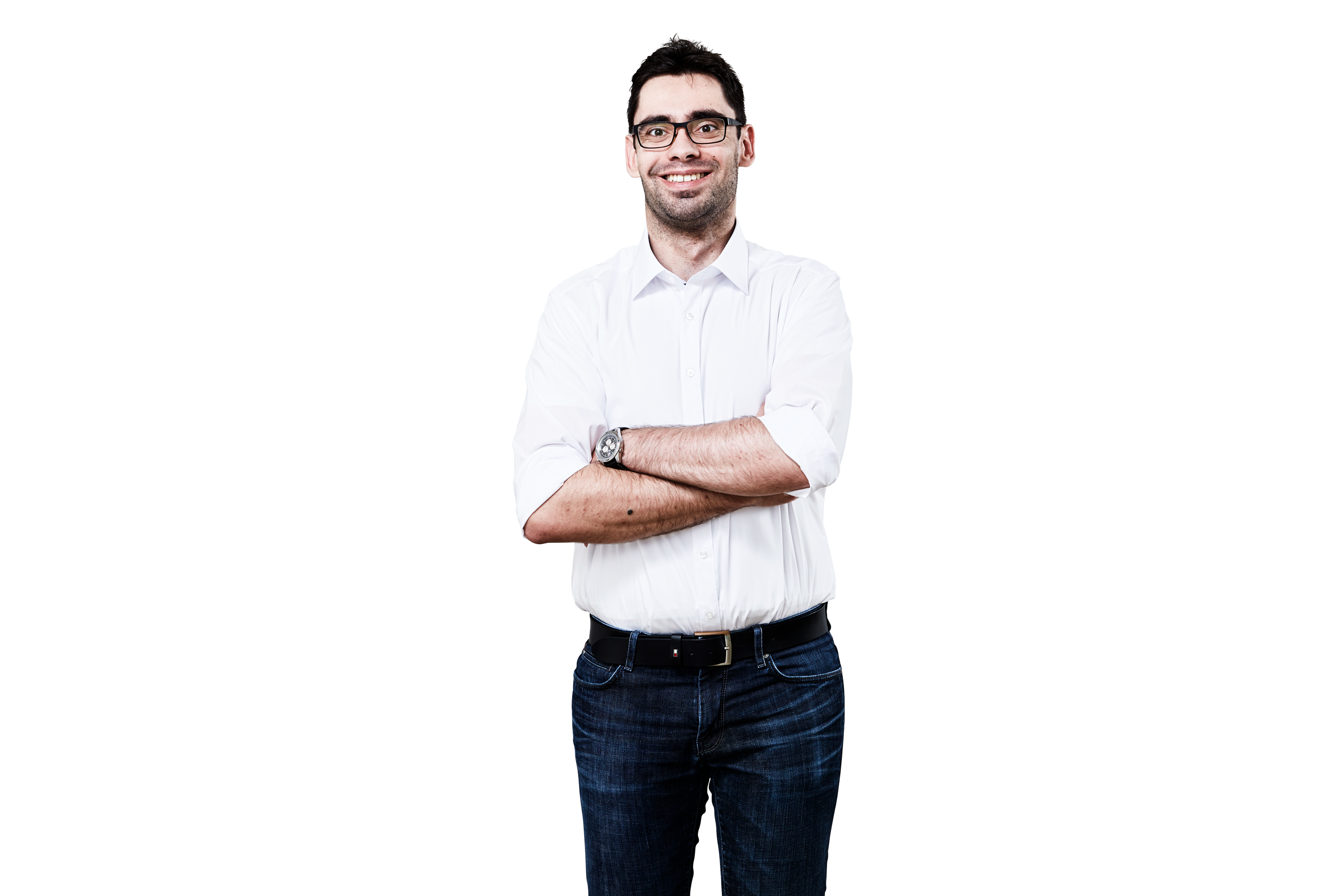 Michal Lukaszewicz | Service Environment Engineering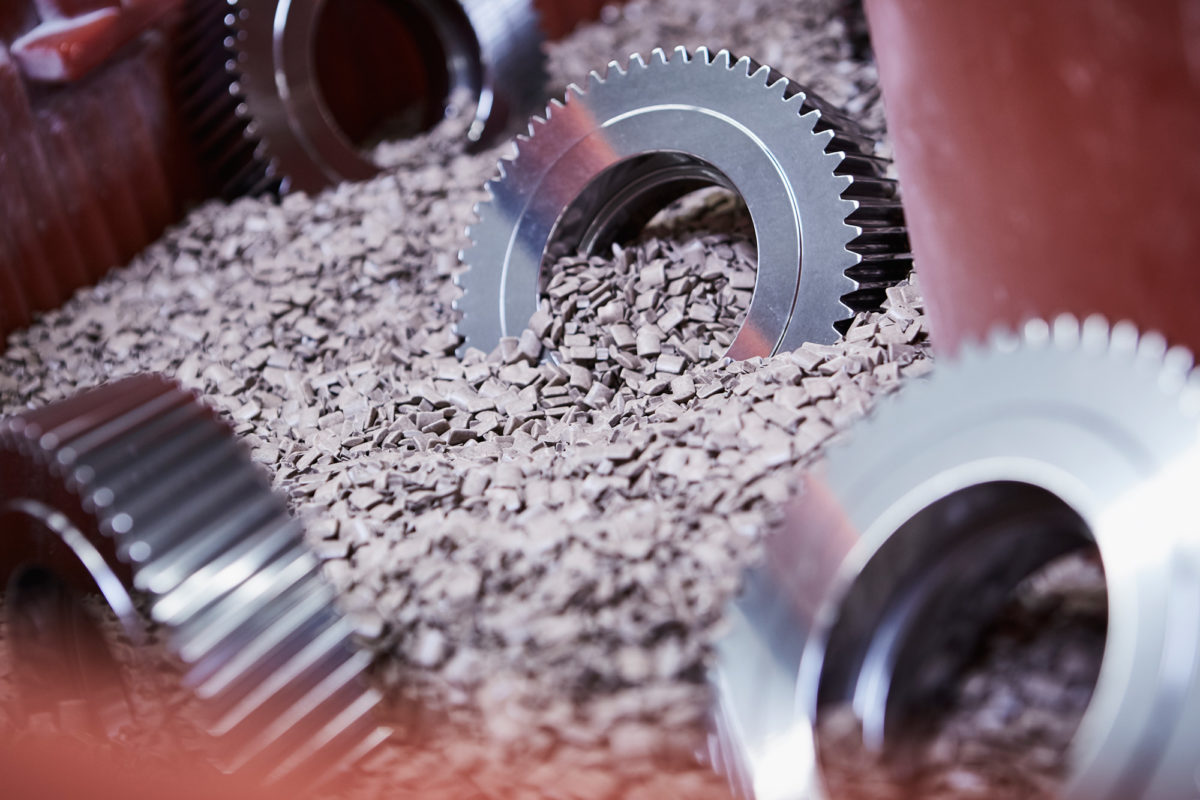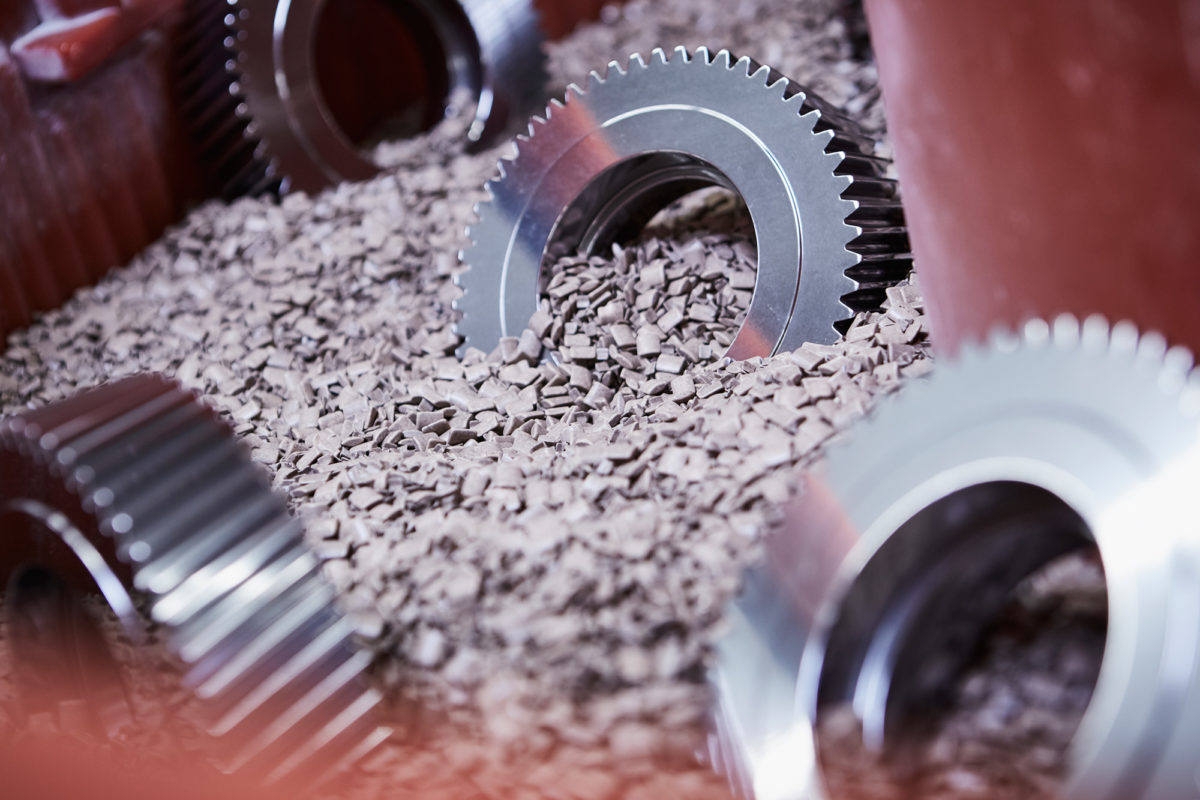 Slide grinding technology
from one source

We supply know-how,
machines and processing media from our own production

Being a specialist for slide grinding technology, we offer you a high-performance package for your surface finishing.
More
Cleaning agent for membrane systems and filtration system
For micro, nano and ultra-filtration as well as reverse osmosis
The recipes of our NovoChem membrane cleaning agent are elementary for a successful and economical cleaning of contaminated membrane systems.
More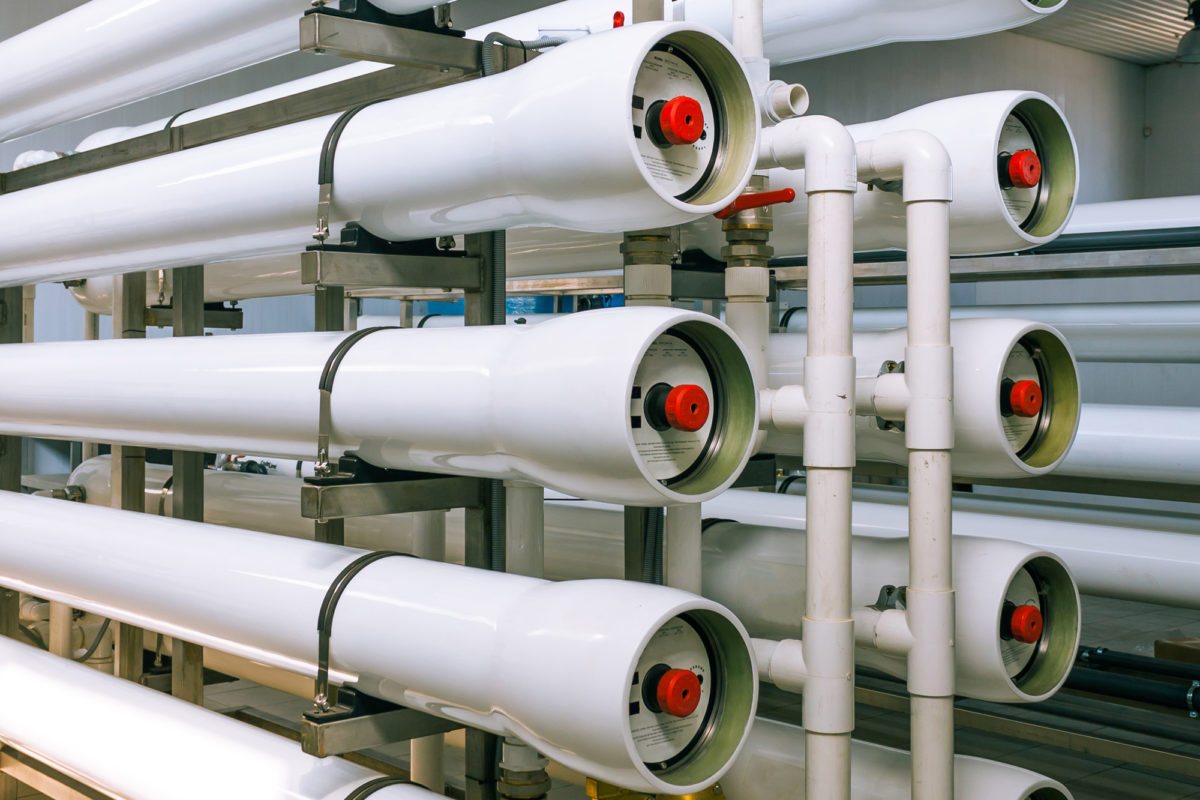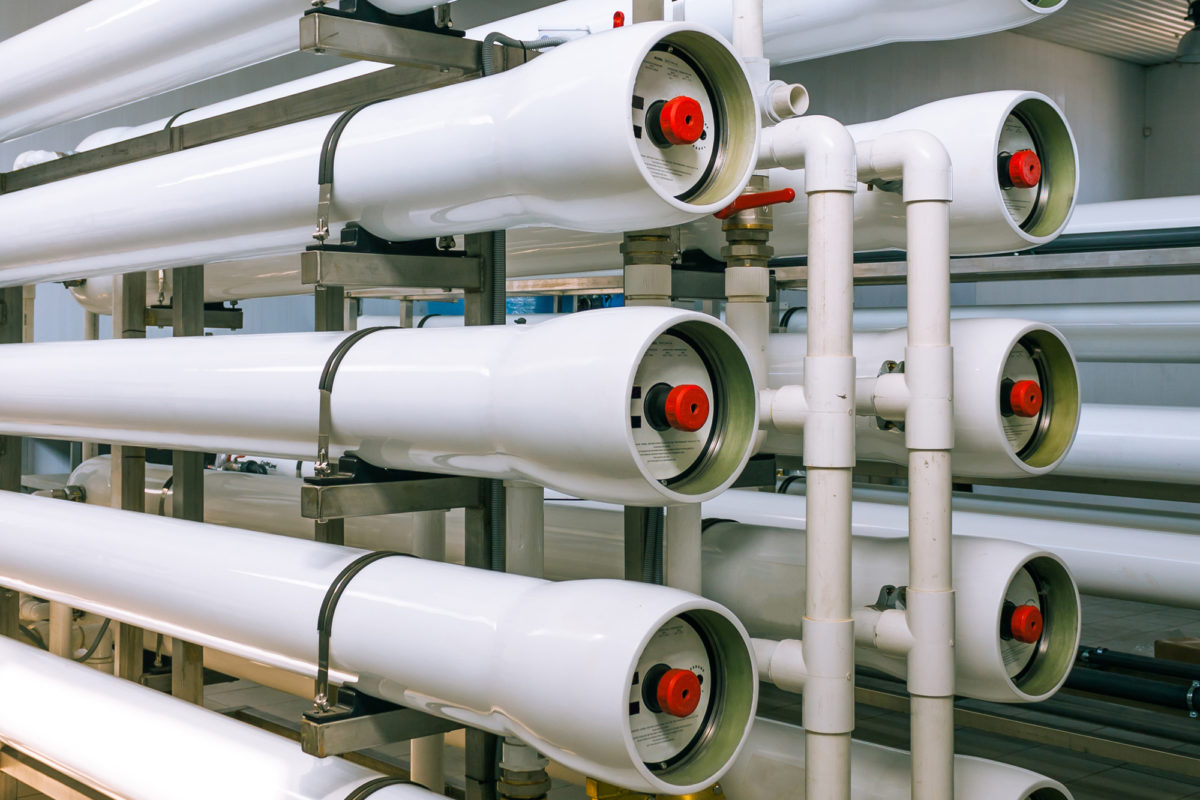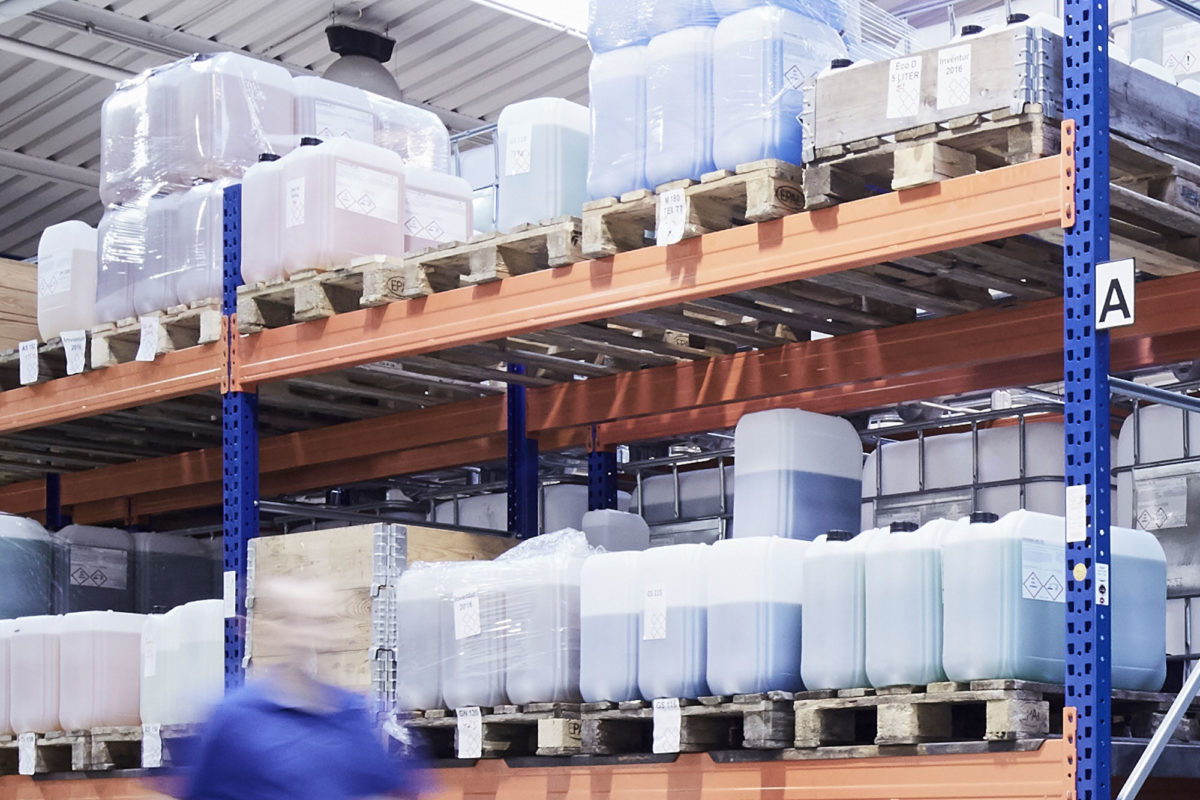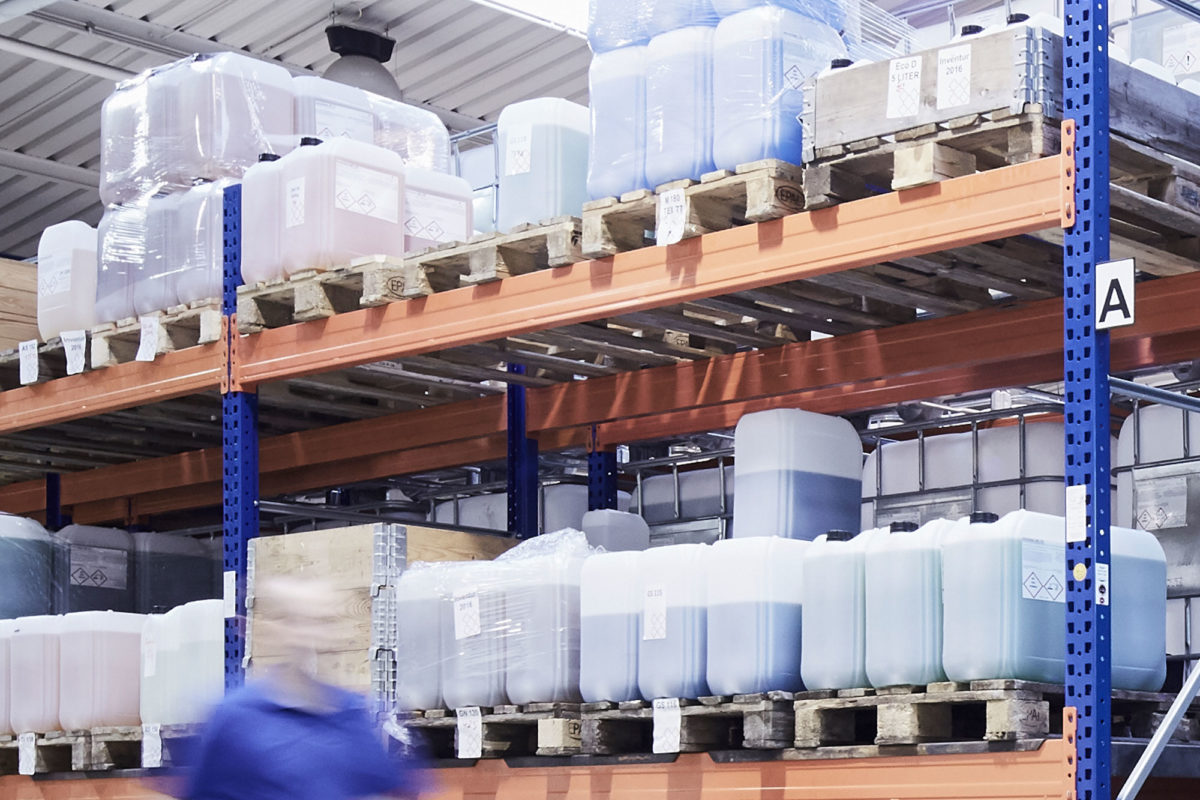 Our processing media for watery parts cleaning
Environmentally friendly and powerful
Multi-metal capable cleaner concentrate for spraying, immersing or ultrasonic systems for residue-free removal, even of stubborn soiling within the shortest time.
More
Water treatment
Resource-conserving and economical
For the processing of water circuits and for fighting odors, we develop and produce flocculant, defoamer, antiscalant and odor binding agent.
More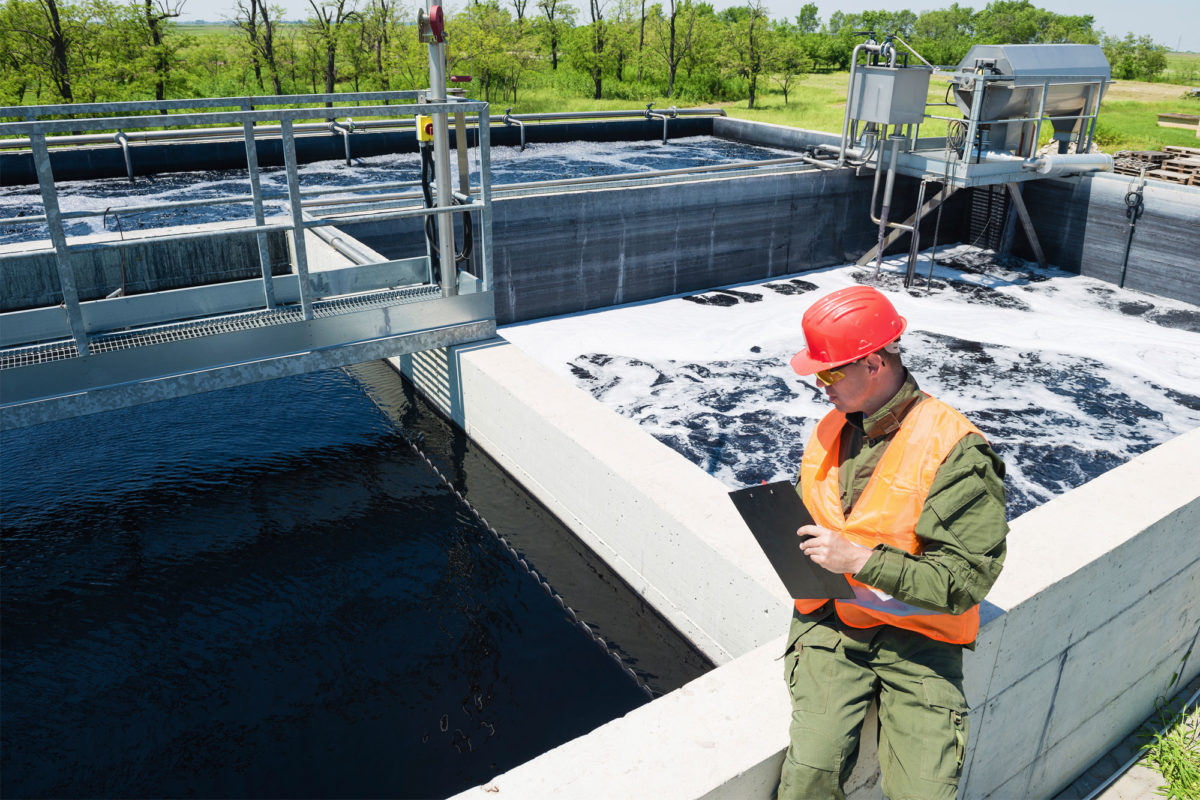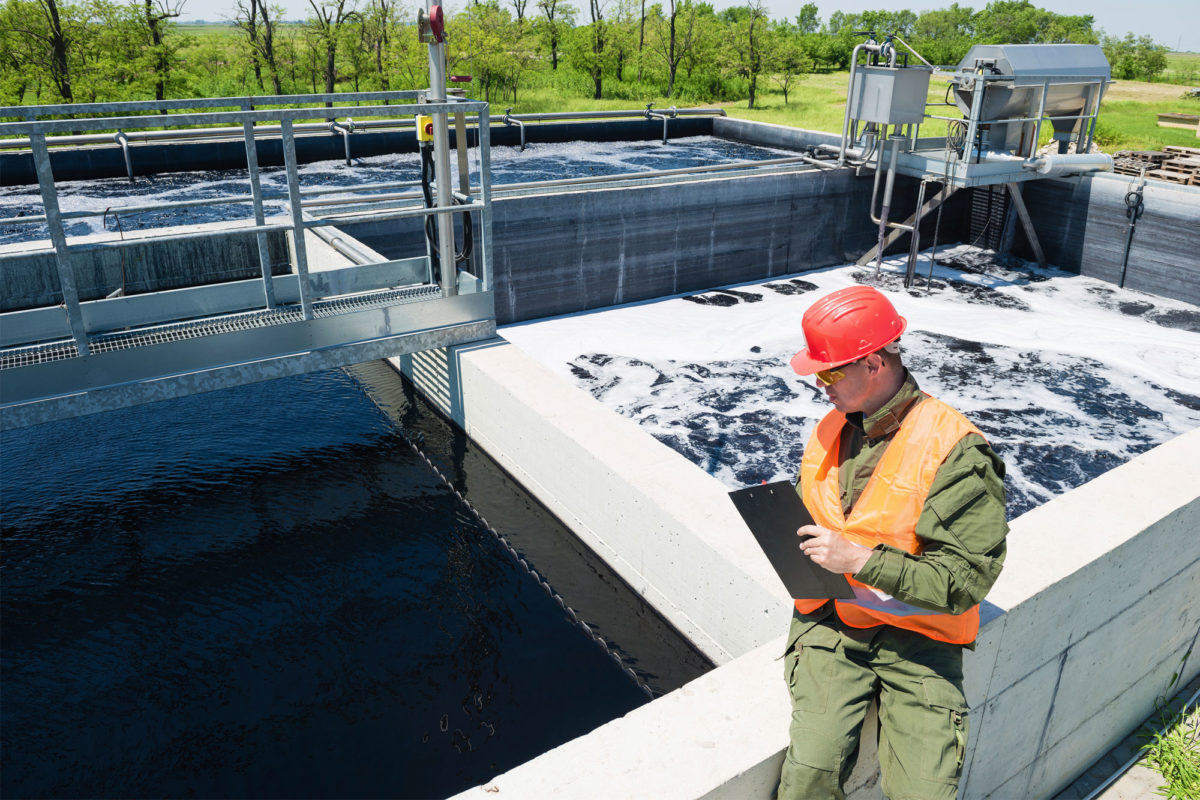 Sustainable know-how
with top service


Experience
Quality made in Germany with its own application laboratory and large, modern test centre.

On schedule
We take quality and delivery schedules seriously.

Price competent
Our promise:
Top performance and support
at a reasonable price.

Flexible
We make it possible for you.
Quick and easy.

Highly educated
The most modern production capacities. Highly educated specialist personnel.
Certified according to ISO 9001.
A member of the SPALECK Group
FORWARD THINKING. SINCE 1869.